Dofus Touch: Get All Dragon Eggs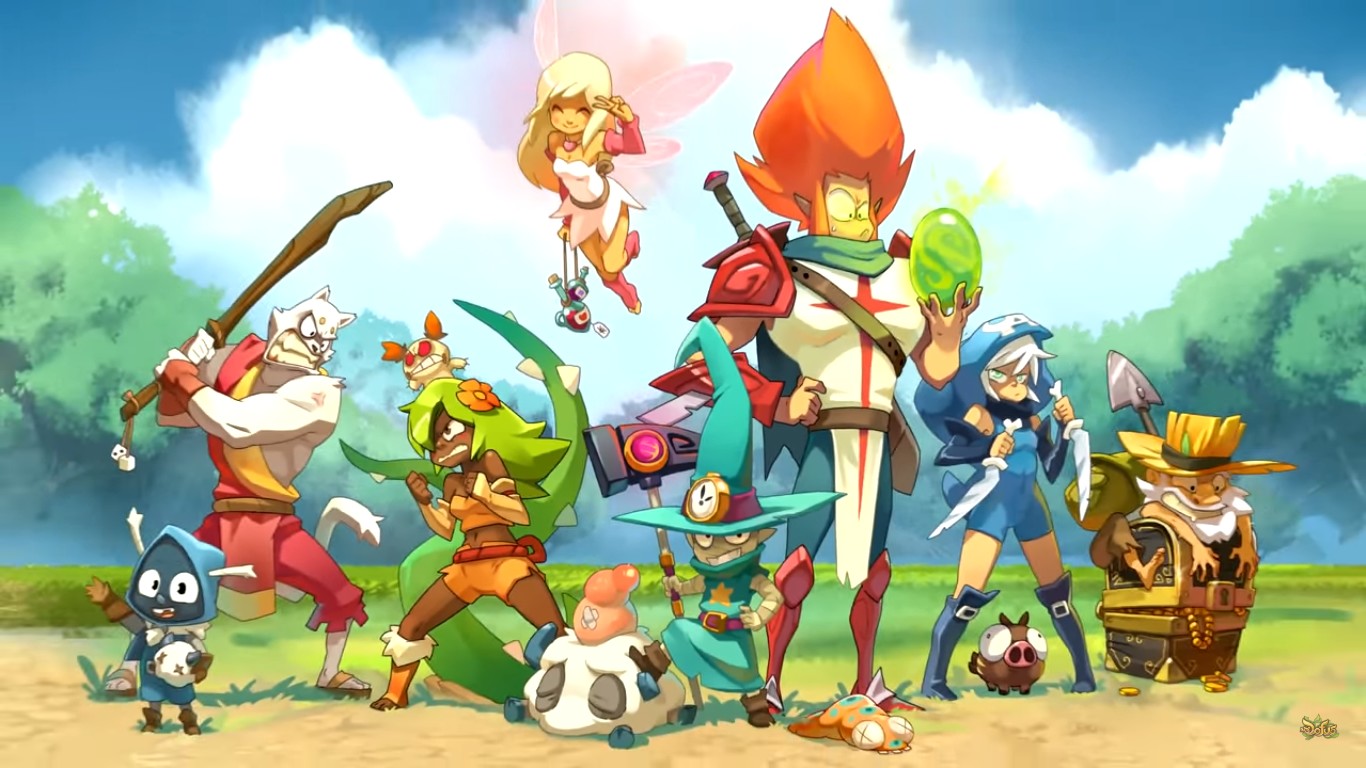 The MMORPG Dofus was released a decade ago by a French company - Ankama. This quaint reality was turned into a mobile version as a Dofus Touch in 2016. The goal of the game is still the same - you need to search the World of Twelve for the Dofus - desired magical dragon eggs.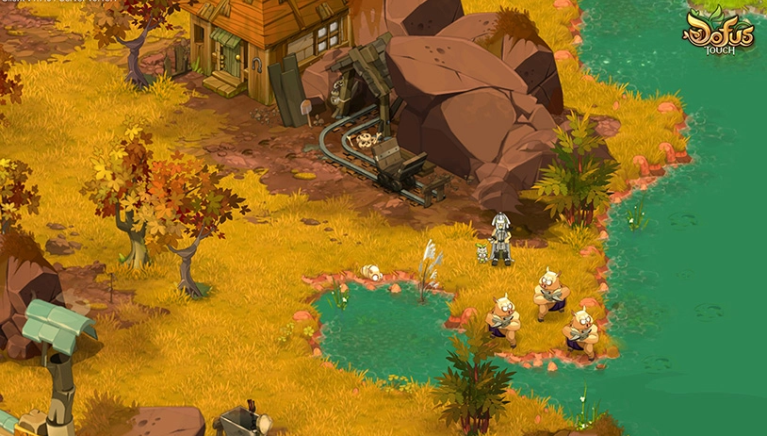 There are 15 character classes available in the game. So, you can choose among the abundance of characters - from a bloodthirsty warrior to a creature summoner. If you are a lover of classic RPGs, then the movement, action points, and turn-based battles won't be an issue, and the mechanics will be habitual.
The graphics are dynamic and bright, with anime-looking characters, set on a 2D isometric map. The environmental structures are well-detailed. It's a friendly light game without zoomed bloody actions, but with a sense of humour and light-hearted dialogues.
Like most of the MMORPGs, the Dofus Touch contains numerous activities that keep you engaged: there are dungeons you need to clean, treasure hunt, fighting PVP, trading equipment, completing quests, and so on. There are also regular server-wide events that make your leisure more entertaining.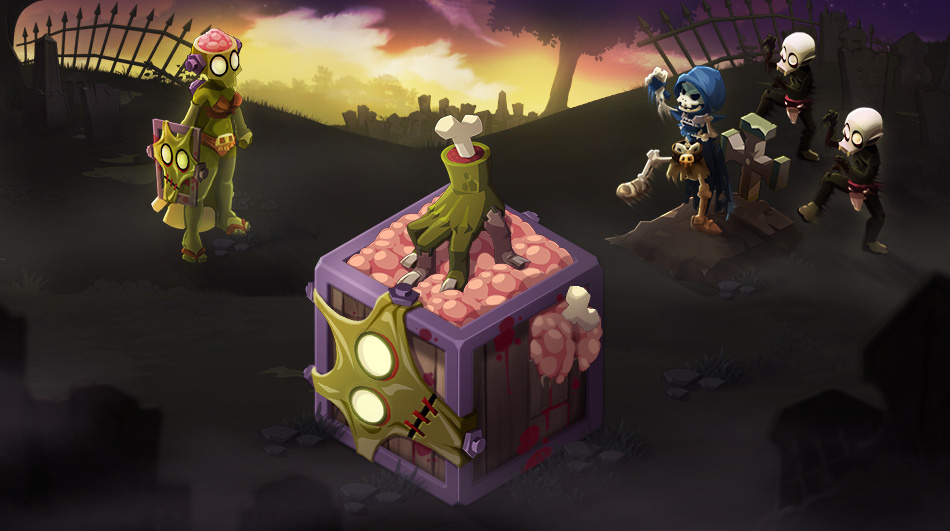 These events change quite often, and you can follow all the news about recent events and other useful information on the official page of Dofus Touch. For receiving the highest reward of +50% XP and dropping bonus weekend, servers need to gather a certain number of the items for players. And there is a +25% XP and a drop bonus day for just taking part, so we recommend you to become a participant in such quests.