Experience Next-Level Gaming on iOS: Top iPhone VR Games to Explore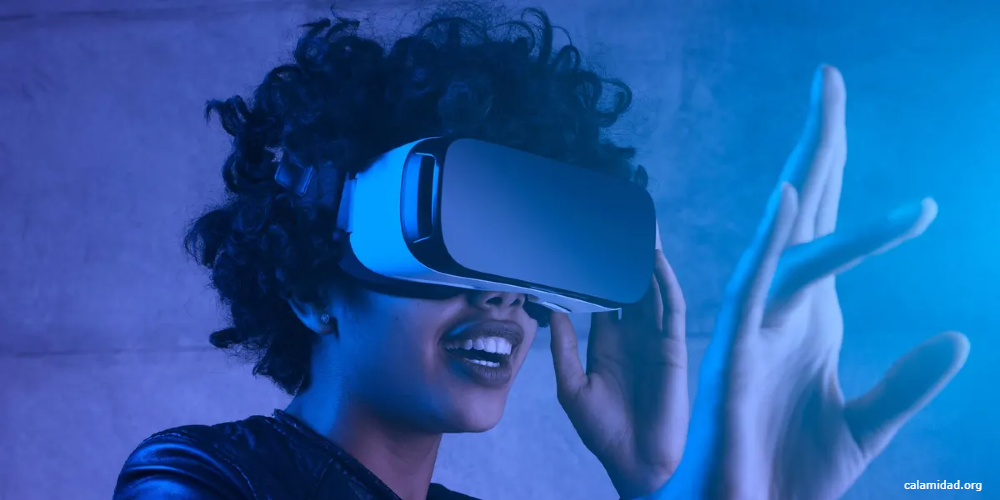 For iPhone users seeking excitement and adventure, the world of virtual reality (VR) gaming opens up a whole new dimension of immersion and interactivity. With a plethora of top-quality VR games available on the App Store, it's never been easier to dive into stunning virtual environments right from your smartphone. Here are ten fantastic VR games designed to captivate iPhone users and keep them coming back for more.
1. InCell VR
InCell VR offers an enchanting blend of entertainment and education, transporting gamers on a nanoscale adventure in the cellular world. Your mission is to race through colorful, intricately rendered microscopic environments while battling viral threats. By successfully navigating through each level, players gain valuable insights into cell biology and the captivating microcosmos that unfolds before their very eyes. InCell VR is a must-try for those seeking both an engaging gaming experience and scientific enlightenment.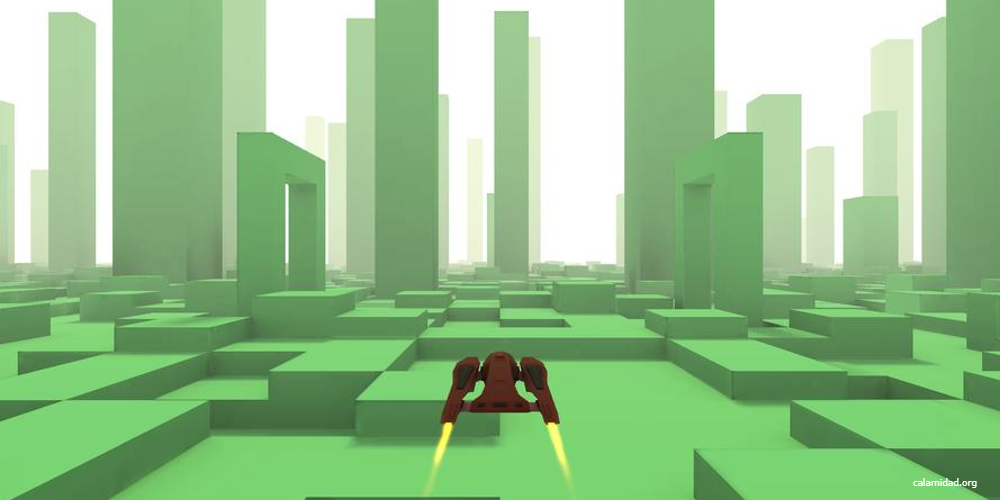 2. VR XRacer
For adrenaline junkies craving high-octane action from the comfort of their iPhones, look no further than VR XRacer. This exhilarating racing game puts players in control of futuristic spacecraft as they speed through treacherous tracks filled with obstacles and challenges at breakneck velocities. As intense as it is visually impressive, VR XRacer delivers heart-pounding immersion that will test even the most skilled gamers' reflexes.
3. Sisters
Step into the spine-chilling world of Sisters – a highly regarded horror game designed to elicit screams from even the most seasoned horror veterans. Utilizing a combination of eerie sound effects, chilling visuals, and gripping narrative elements unique to VR technology – Sisters forces players to confront their deepest fears as they explore a dark, haunted mansion. The tension-filled atmosphere and immersive gameplay make Sisters a terrifying yet unmissable VR experience for iPhone users.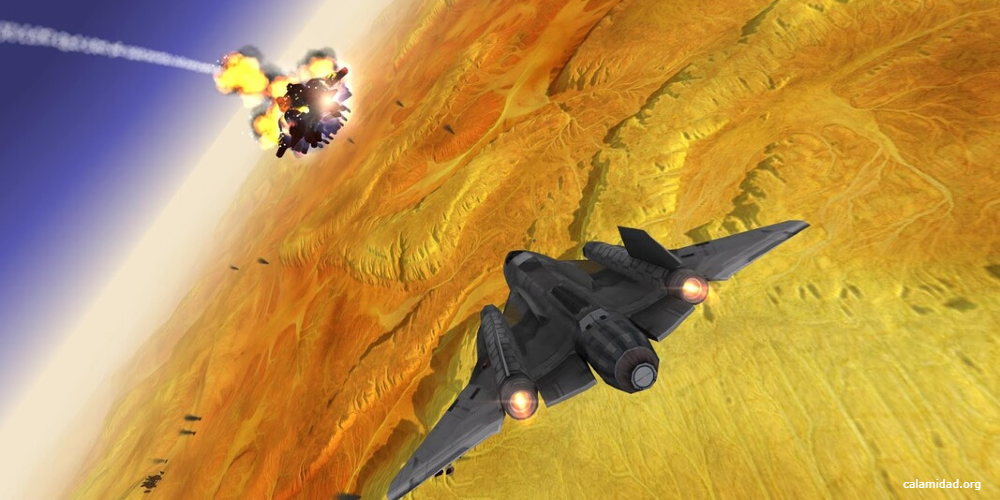 4. Fractal Combat X (FCX)
Brimming with high-flying action, Fractal Combat X (FCX) offers iPhone VR gamers a high-speed aerial combat experience like no other. Taking the pilot's seat in futuristic fighter aircraft, players engage in fast-paced dogfights and thrilling aerial skirmishes as they soar through various intricate landscapes. With stunning visuals, intuitive controls, and an epic electronic soundtrack – Fractal Combat X presents a captivating VR game that fans of airborne action won't want to miss.
5. Final Kick VR
Sports enthusiasts can now score goals in the captivating world of virtual reality with Final Kick VR. This immersive soccer game invites players to take on the role of their favorite football superstars as they compete against formidable opponents in intense penalty shootouts. Boasting realistic graphics, exciting gameplay dynamics, and an impressive roster of renowned soccer legends – Final Kick VR is sure to hold the attention of any iPhone-toting sports fan.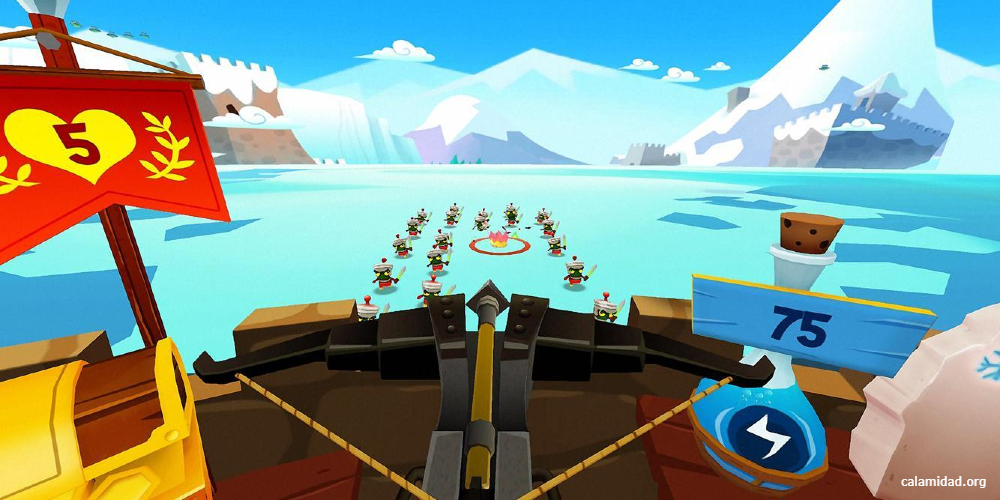 6. Romans From Mars 360
Dive into an epic struggle between ancient Roman warriors and Martian invaders in this innovative tower defense game – Romans From Mars 360. Combining traditional tower defense mechanics with immersive VR technology, players must strategize and adapt their defenses against constant waves of extraterrestrial threats bent on conquest. With its charming art style and engaging gameplay reminiscent of classic mobile games, Romans From Mars 360 provides a unique and enjoyable iPhone VR gaming experience.
7. House of Terror VR
If your idea of a good time involves exploring haunted houses filled with jump scares and horrifying secrets, House of Terror VR is right up your alley. This atmospheric horror game takes iPhone VR gamers on a chilling ride as they navigate a labyrinthine mansion teeming with malevolent spirits and pulse-pounding terror. With its immersive sound design, tension-soaked atmosphere, and enigmatic puzzles – House of Terror VR will leave your heart pounding long after you've set down your iPhone.
8. Zombie Shooter VR
Experience the thrilling rush of exterminating hordes of the undead in the action-packed Zombie Shooter VR. This immersive horror game places iPhone users smack in the middle of a post-apocalyptic world overrun by merciless zombies. Equipped with a diverse arsenal of weapons, players need to stay on high alert and survive relentless waves of adversaries intent on taking them down. With intuitive controls and exhilarating gameplay dynamics, Zombie Shooter VR is bound to captivate fans of both the action and horror genres.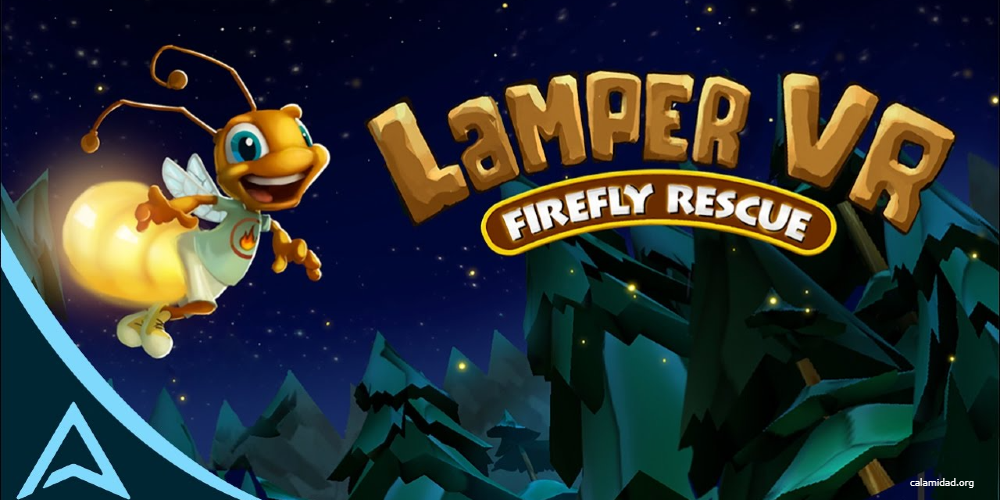 9. Lamper VR: Firefly Rescue
Embark on a mesmerizing adventure to save your friends in Lamper VR: Firefly Rescue. This visually enchanting game transports iPhone users into a magical world as they navigate through colorful environments while controlling an adorable firefly protagonist named Lamper. Faced with various obstacles, challenges, and enemies, this delightful platformer provides an engaging mixture of exploration and high-speed flight action that can be enjoyed by gamers of all ages.
10. End Space VR
Plunge headfirst into epic space battles with End Space VR – a stellar title that drops players right into the cockpit of a high-powered spaceship ready for thrilling interstellar combat. This immersive first-person space shooter delivers exceptional graphics, engaging dogfights against formidable rivals, and an array of missions that promise hours upon hours of adrenaline-pumping action. With intuitive controls fine-tuned for VR gaming on iPhone devices, End Space VR invites you to embrace your inner space pilot and fight for the fate of your intergalactic territory.
In conclusion, the remarkable diversity and impressive caliber of VR games available for iPhone users are a testament to the ever-growing appeal of virtual reality gaming. From mind-bending educational experiences to sports simulations packed with edge-of-your-seat excitement, there truly is something for everyone. So grab your iOS device, strap on your VR headset, and lose yourself in these astonishing virtual worlds.