Experience Thrilling Battle Royale Action with These Top-5 Alternatives to Fortnite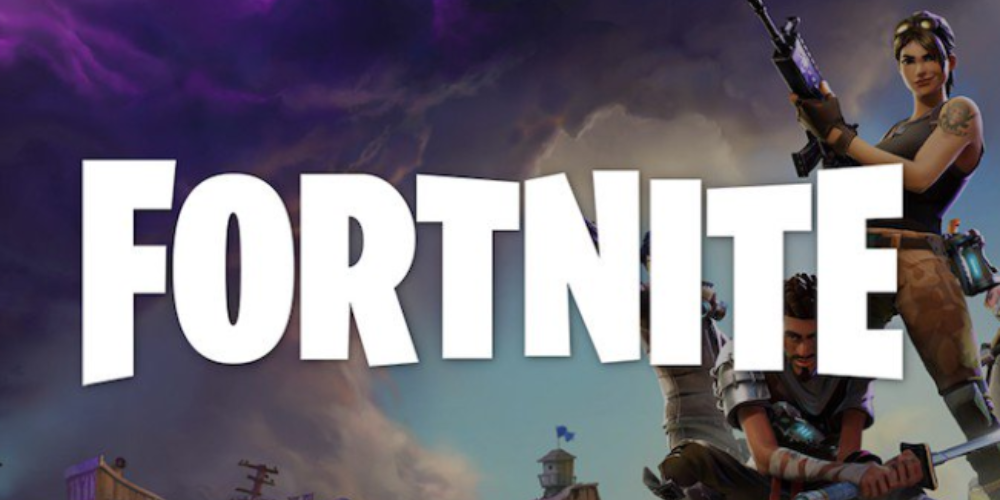 The popularity of battle royale games has been steadily increasing since the release of the now famous game Fortnite. With its immense success, many other developers have taken note and created their own versions of the genre. Whether you're looking for something similar to Fortnite or something completely different, there are plenty of alternatives available. From classic shooters to modern survival games, here are five top picks that should keep you entertained for hours on end.
Apex Legends – The Classic Shooter Gets an Upgrade
Apex Legends is a fast-paced shooter set in the Titanfall universe. Developed by Respawn Entertainment and released back in 2019, Apex Legends has quickly become one of the most popular battle royale games out there. The game pits up to 60 players against each other in intense team-based matches on a massive map filled with weapons, loot, and powerful abilities. Players can choose from a wide roster of unique characters called "Legends," each with their own special abilities and playstyles. With its easy controls and tight combat mechanics, Apex Legends is perfect for those who enjoy fast-paced action without getting too overwhelmed by all the details.
Call of Duty: Warzone – Take the Fight Online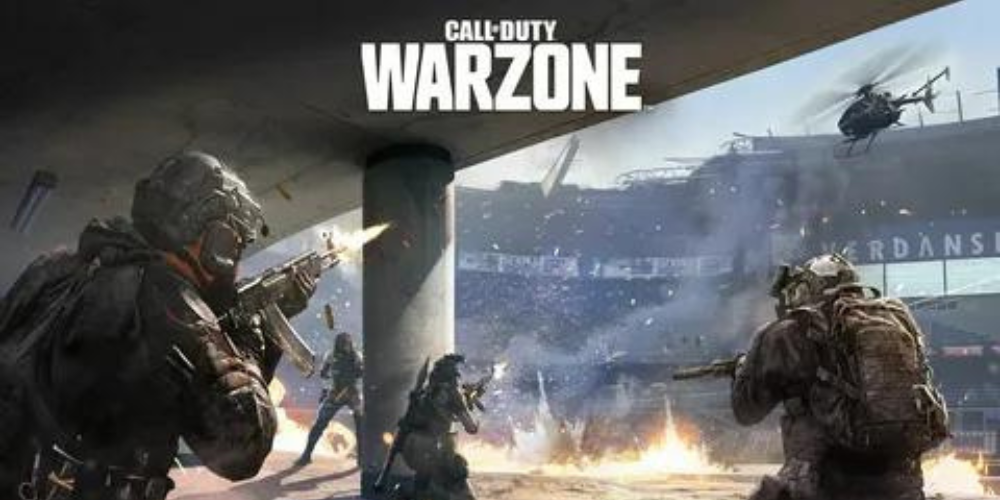 Call of Duty: Warzone is another great option for those who appreciate classic FPS action but want something fresh and updated as well. Developed by Infinity Ward and released in 2020, Warzone takes all the classic elements from past Call of Duty titles and combines them into an intense battle royale experience that captures all the intensity of modern warfare. Players fight it out in a massive map filled with weapons, vehicles, and even custom loadouts that can be used to give you an edge over your opponents. With its intense gunplay and thrilling close quarters combat, Call of Duty: Warzone will definitely keep you coming back for more time after time.
Rust – Survive or Perish In This Open World Adventure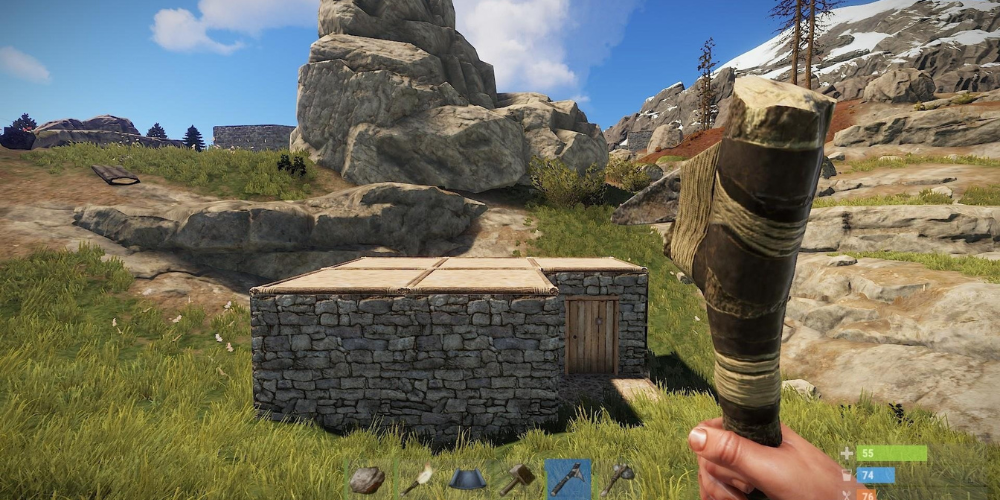 Rust is a unique open world adventure developed by Facepunch Studios and released back in 2018. Set on a mysterious island filled with danger around every corner, Rust focuses on survival rather than direct combat like most other battle royale games do. Players will scavenge resources around the island while also crafting items such as tools or weapons needed to survive against both AI enemies as well as other players they encounter throughout their journey. With its deep crafting system and immersive open world setting, Rust provides an incredibly engaging experience that rewards skillful gameplay over simply relying on luck alone like some other battle royale titles do nowadays.
PlayerUnknown's Battlegrounds (PUBG) – Go Back To Where It All Began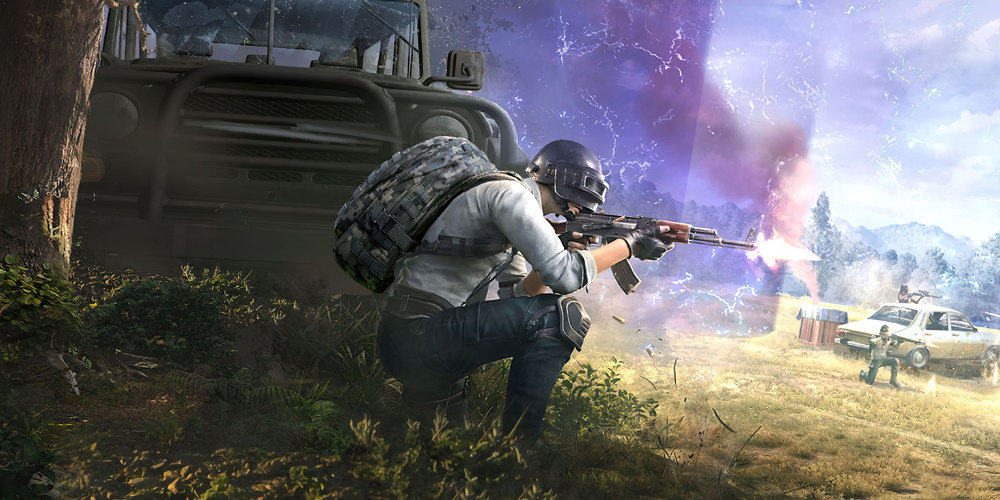 PlayerUnknown's Battlegrounds (PUBG) was one of the first popular battle royale games ever released way back in 2017, developed by PUBG Corporation itself (formerly Bluehole Inc.). Taking place on large maps filled with weapons scattered around buildings or urban areas that players must search through while facing off against enemy players at every turn make this game stand out from others in this genre due to its tense atmosphere where only your wits can save you from certain death at any given moment if you're not careful enough! If you're looking for an authentic battle royale experience reminiscent of how these types of games used to be played before they became mainstream, then PUBG is definitely worth checking out.
Ring Of Elysium – An Epic Battle Royale On A Snowy Mountain Range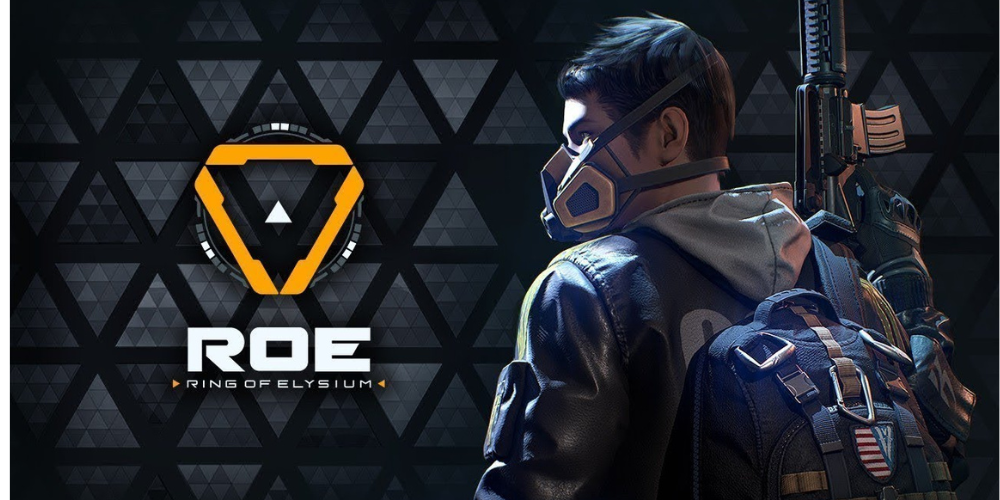 Ring Of Elysium is another great alternative when it comes to picking a good battle royale title developed by Aurora Studios back in 2018 which features some truly epic visuals due to its snow-covered mountain range setting, complete with detailed character models & animations along with awesome weather effects such as snowstorms & blizzards making this game feel truly alive & immersive. This title also incorporates some interesting mechanics, such as allowing players to call helicopters into designated landing zones once they've collected enough supplies during their match, which allows them access to higher ground where they can pick off enemies below easily if they're lucky enough. All these features combined make Ring Of Elysium an excellent choice if you're looking for something new & exciting outside traditional shooters available right now.