Gaming On-the-go: Top Games for the Steam Deck (September 2023)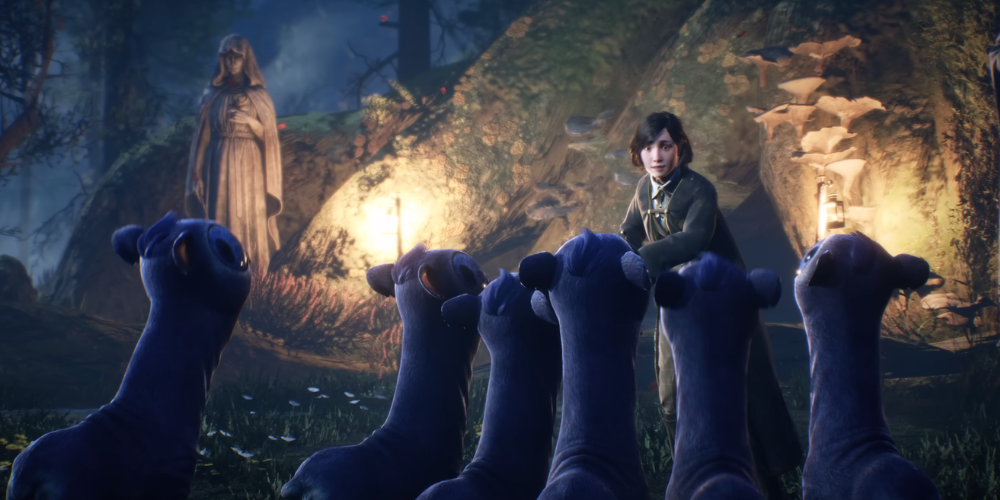 The era of gaming has witnessed a paradigm shift with devices like the Steam Deck from Valve, which brings the power of PC gaming to your very hands. This has made it essential to highlight these incredible games that got the best reviews, giving new and existing users the promised land of gaming. Let's start this journey by exploring some amazing titles following the criteria of Valve's Deck Verified seal of approval.
Baldur's Gate 3 by Larian Studios
Baldur's Gate 3 exemplifies excellence in the RPG genre. Its early access phase made quite room for anticipation, and the eventual full debut didn't disappoint, pulling in more than 800,000 users. The strategic planning and tactics required in this game keep gamers hooked. In essence, the party-based combat system brings a refreshingly unique aura of gameplay, particularly for fans of grid-based RPGs.
Pros
Immersive character creation and gameplay
Party-based combat system
Diverse and strategic gameplay
Cons
Slow-paced combat could be challenging for beginners
Dave the Diver by Mintrocket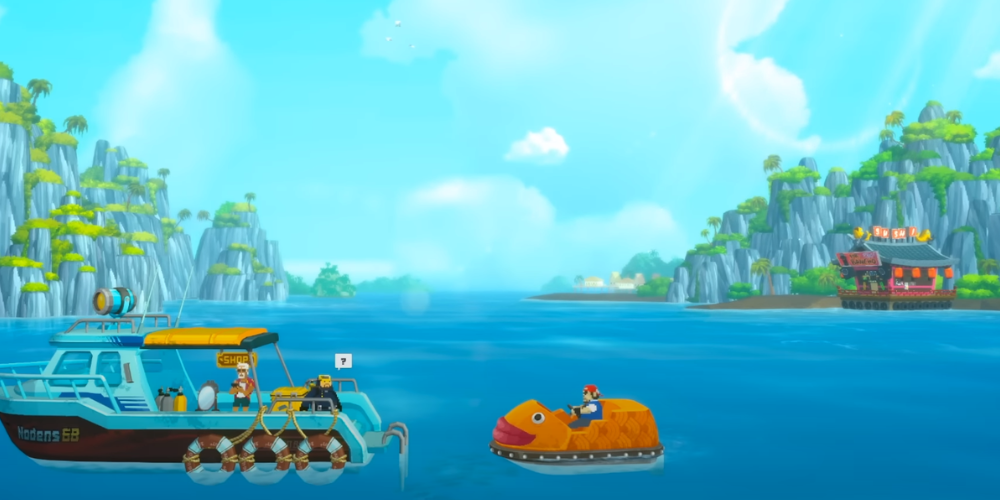 Dave the Diver offers a rich simulation and adventure game about running a restaurant while exploring an ever-changing underwater paradise. It is a splendid blend of gameplay exploring the hidden depths of the ocean and delivering the finest sushi to customers. With visually pleasing graphics, a great sense of humor, and a deep storyline, Dave the Diver guarantees an interesting gaming journey.
Pros
Impressive graphics and gameplay
Funny and captivating storyline
Cons
Manages several gameplay mechanics that might become complex
Hogwarts Legacy by Avalanche Software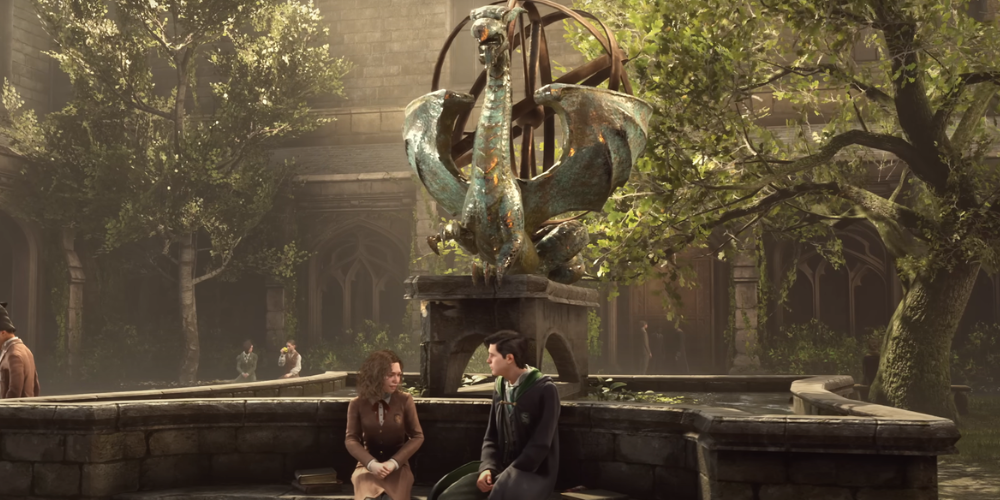 A well-distinguished game of 2023, Hogwarts Legacy offers a wholesome Harry Potter experience set in a lavish open world, providing a unique story and immersive environment. The storyline dates back a century before the events of the books and movies, granting players the liberty to build their magical narrative in a world known and adored by millions.
Pros
Relatively unique open-world gameplay
High-quality graphics and storylines
Cons
Can be hardware-demanding
Hi-Fi Rush by Tango Gameworks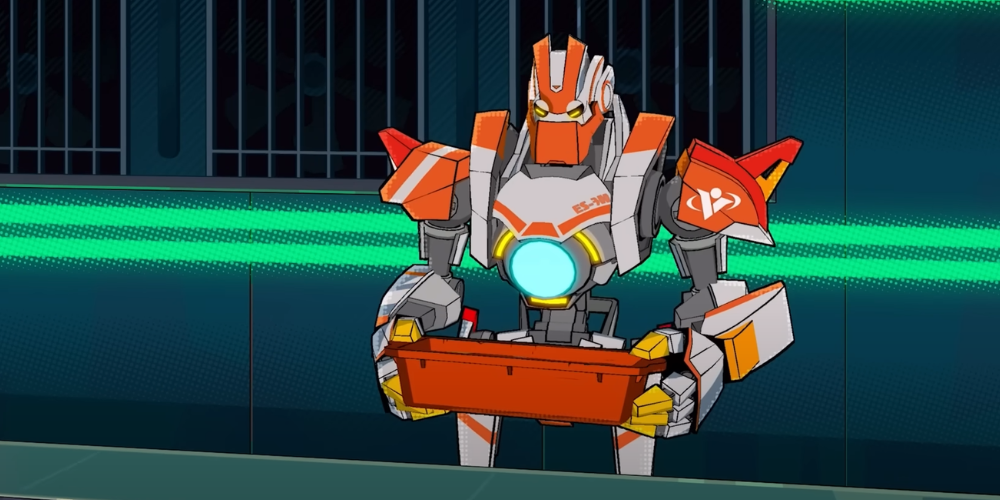 Hi-Fi Rush, with its unparalleled visual design and stellar soundtrack, gives players a rhythm-based hack-and-slash adventure. It rewards players who synch their movements to the beat, not just improving combat effectiveness but also enhancing explorative actions. It is truly a feast for the senses.
Pros
Stunning visual design
The soundtrack and gameplay are uniquely interwoven
Cons
In-depth gameplay might require a bit of learning
In Summary
This conjuncture presents a hard choice, as all games offer amazing experiences in their respective territories. If we're to choose according to players' reviews and all-around adaptability for different types of gamers, we will select Baldur's Gate 3 as the game that stands tall among these entries. Larian Studios has done a fantastic job extending a familiar RPG style into a more strategic and immersive experience. However, remember that the charm of gaming lies within you, the player. Thus, this highlight of games is for your exploration, catering to the various tastes gamers may have. With the Steam Deck in your hands, let your gaming spirit run wild!