New Job Search Tools on LinkedIn Enhance Your Chances of Landing a Desired Role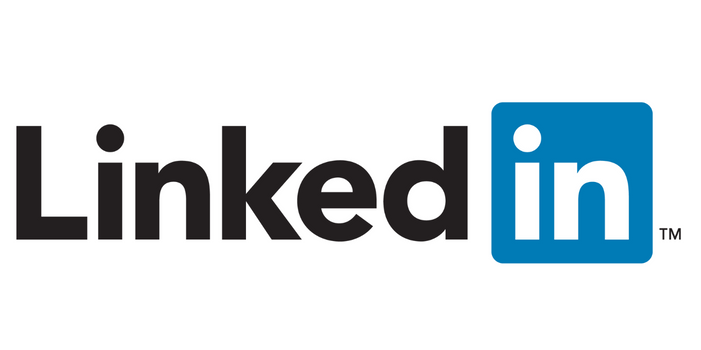 LinkedIn is revolutionizing the way job seekers look for employment with the addition of several new tools to its Open-to-Work feature. This makes it easier to signal your interest in employment opportunities to recruiters while also keeping you apprised of the latest job postings. With Open-to-Work, you can now also set up job alerts to be among the first to know when new roles become available. Not only does this increase your chances of being noticed by recruiters, but you can also register your interest in working for a company from its company page.
Increase Your Visibility with Open-to-Work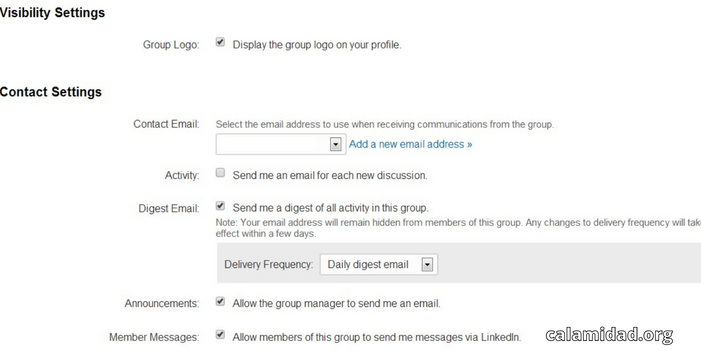 Turning on Open-to-Work, either privately or publicly, has been proven to increase your chances of being contacted by recruiters by a factor of two. People who add the Open-to-Work profile frame are also 40% more likely to be messaged by recruiters. This is due to the increased visibility that comes from setting up job alerts, registering your interest in a company, and setting up job alerts. By taking advantage of these tools, your profile is more likely to be noticed by recruiters, and your chances of landing a desired role could be significantly improved.
Optimize Your Job Search with the 'Hiring in My Network' Filter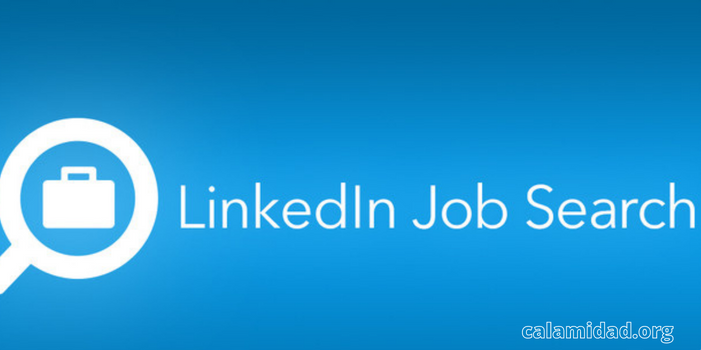 Another great tool that LinkedIn has added is the 'Hiring in My Network' filter for job searches. This will show which of your first and second-degree connections is recruiting at any given time. This can be a great way to tap into the power of your network, both directly and indirectly. By reaching out to those in your network who are hiring, you can learn more about the opportunities available and get a referral that could increase your chances of landing the job.
Skills Match and Share Your Resume for More Opportunities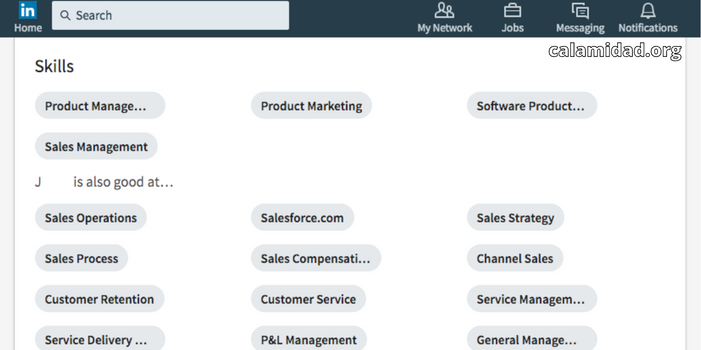 LinkedIn is also introducing a Skills Match feature for open roles, which will list how your skills match up with those in the position. This can be a great way to ascertain which roles you may be best suited for and help you narrow down your search. Additionally, you can soon share your resume with all recruiters on the app, so they can have more information about you and match you with roles that you may not have otherwise considered.
Broaden Your Opportunities with LinkedIn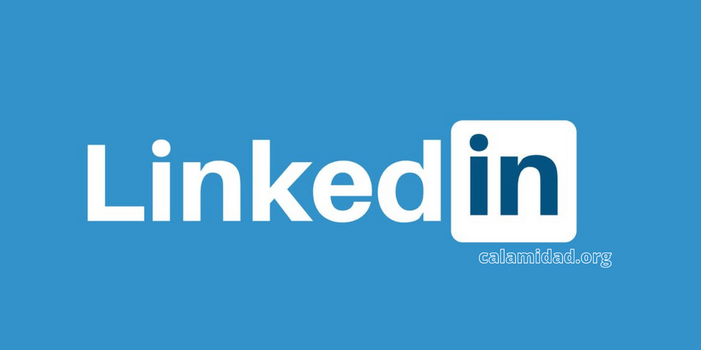 By taking advantage of the new job search tools available on LinkedIn, you can unlock the full potential of your network and enhance your chances of landing a desired role. With Open-to-Work, job alerts, the 'Hiring in My Network' filter, Skills Match, and the ability to share your resume, you can maximize your visibility and optimize your job search. All these features combined could help get you on the radar of more recruiters and eventually land you your dream job.