TOP 6 Best Deals During the Steam Summer Sale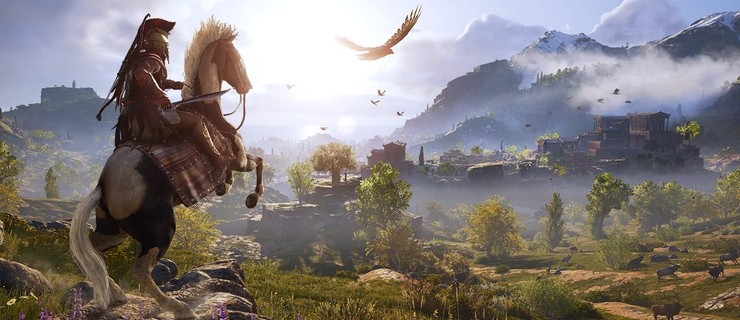 Starting from June 25 and ending on July 9 there is a real Christmas for all PC gamers — the Steam 2019 Summer Sale. This is the time when you can finally buy games that have long been in the Wishlist, but their purchase was postponed because of the price. There are thousands of titles in different categories which you can grab with a huge discount. Let's emphasize on 6 of them.
Divinity Original Sin 2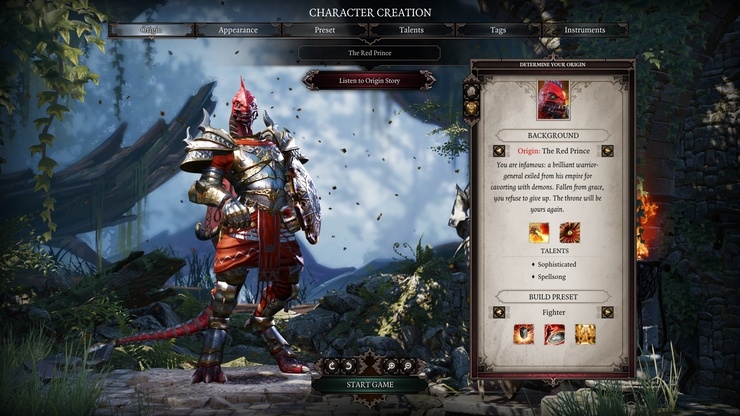 Current price: $27
Divinity Original Sin 2 is an adventure and strategy RPG developed and published by Larian Studios. The game is available to install on Windows, PlayStation 4, Xbox One, and Mac OS X platforms. In Divinity Original Sin 2, you can choose whether you want to play a fully solo or manage several designed characters with exciting backstories. Moreover, you can even create a character to play and customize its gender, stats, race, and, of course, origin story. If you wish, you can create an undead hero. Overall, the game has an interesting plot, a lot of customization features, and a multiplayer mode. With Divinity Original Sin 2, you can definitely lose the sense of time, so have time to buy it before the discount expires.
Hollow Knight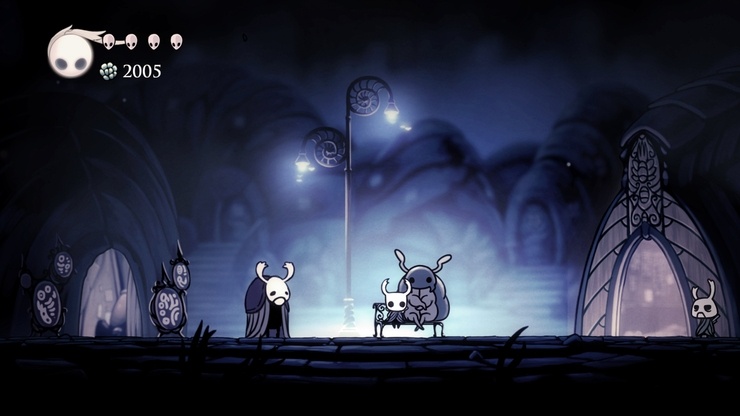 Current price: $9
There is another game you should purchase if you are a fan of adventure indie games. In Hollow Knight, a player discovers the world of ruined and forgotten cities, highways, and overgrown forests. Similar to Divinity Original Sin 2, the game contains a lot of customization features. You can select the way you want to win the game, and the enemies you want to face on this exciting path. There are more than 130 enemies and 30 bosses. Hollow Knight is about beautiful landscapes and effects which will delight you.
Assassin's Creed Odyssey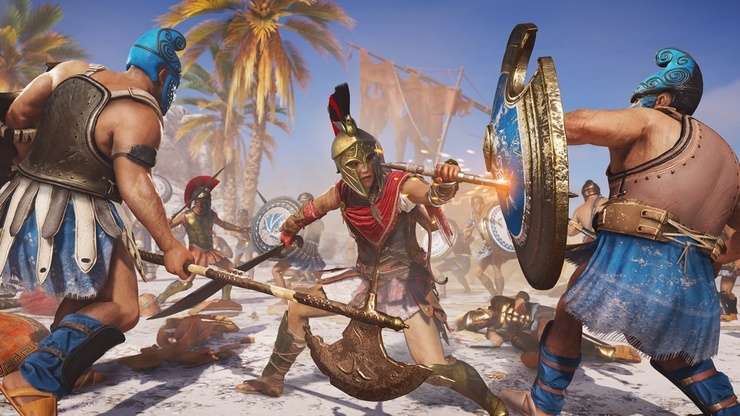 Current price: $30
Assassin's Creed is one of the most well-known game series in history. You can play it on all popular platforms: Windows, PlayStation 4, Xbox One, Nintendo Switch, and Google Stadia. All events occur in the 431BC during the Peloponnesian War between Athens and Sparta. As a player, you assume the role of a mercenary (a user can choose to be male or female). This character fights for both sides because their purpose is to uncover a malign cult and unite the family. The reason why this game is better than others in the series is that here the developers put an emphasis on role-playing elements like multiple endings, dialogue features, and branching quests.
Prey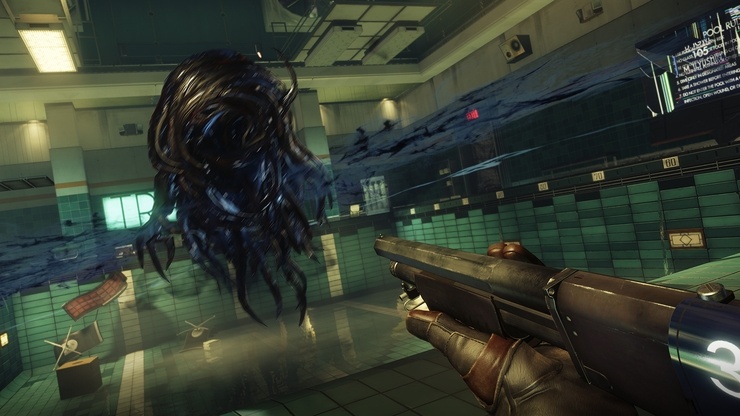 Current price: $15
If you like the combination of the first-person shooter with immersive sim games, you should pay attention to Prey. It was first released two years ago for three platforms: Microsoft Windows, PlayStation 4, and Xbox One. In the game, you will explore the fictional space station Talon I, which is in orbit around Earth-Moon L2. The main purpose of the protagonist Morgan Yu is to research the Typhon, the dangerous alien species. As you progress in the game, you unlock new areas on the station and gain weapons and abilities derived from the Typhon. Can you get out of the station alive?
Civilization VI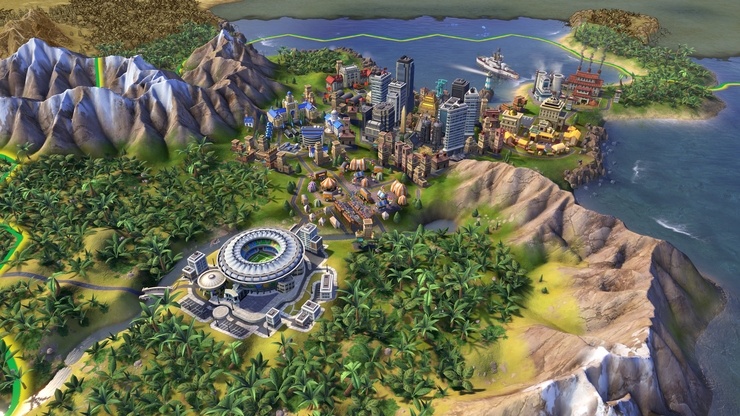 Current price: $15
Civilization VI is the latest entry into the all Civilization games series. In this game, you need to activate all your strategy abilities because your task is to develop a civilization from its beginning. You need to manage different spheres of life like social, political, economic, and military aspects. There are a lot of lands to explore, so you can build new cities, deploy military troops, and expand your influence on other countries. Also, it is very important to improve relations with different units to engage in trading and form powerful alliances.
Xcom 2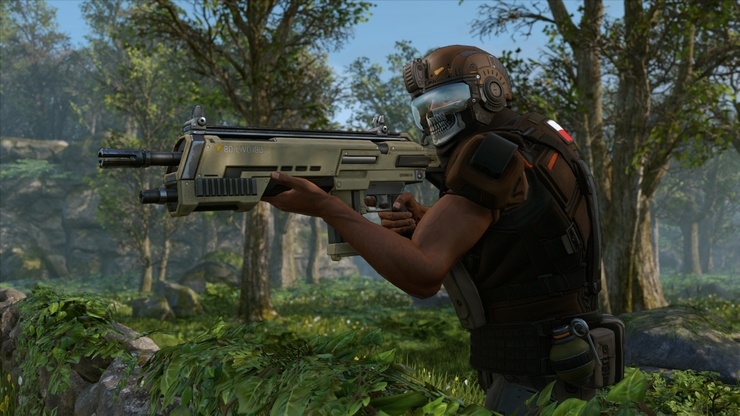 Current price: $15
Xcom 2 is another game in strategy category which can make you lose the sense of time. Like in Prey, you will face with extraterrestrial life and all the dangers that it brings. XCOM is the military organization which is trying to save the Earth from aliens and their totalitarian regime. As a player, you will find yourself in the heart of the action.
Choose the Game and Grab the Deal!
We've brought you a list of the most interesting deals. And what are you going to buy during the Steam 2019 Summer Sale? Write in the comments below.