5 Best To-Do List Apps For Perfect Productivity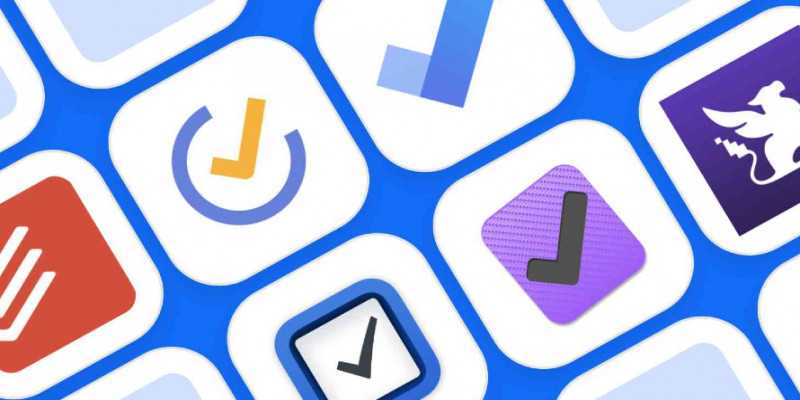 Different people have different ways of keeping their life organized. Some go for a calendar, some use a planner, some use a notepad to write down their tasks, and some even use whiteboards to keep track of what they are supposed to do.
By definition, to-do list is a list of things that need to be done. It is a very simple concept, but it is an extremely useful tool that can be used to track things in your life. It can be used for simple things like remembering groceries to buy or tasks in your daily work or it can be used for tracking your future plans.
Below is a list of the 5 best to-do list apps. These are among the best to-do list apps available.
Any.do
Any.do is one of the best to-do list apps available on the internet. This app is available on both Android and iOS platforms. When most people think of to-do list apps, they think of Any.do. It is one of the most popular apps and is also one of the easiest to use.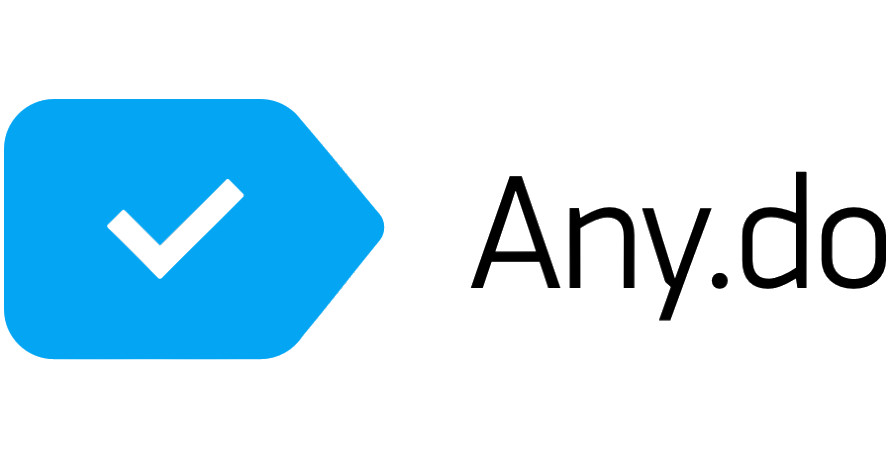 This app comes with a very broad range of features. It is based on a natural language algorithm, which means that it can understand the way you speak. For example, if you want to add a task with the label of grocery, all you have to do is say "Grocery". The app will then add a task to your list with the label grocery.
This app also has a very clean and simple design. It is very easy to use, and one can easily add or edit tasks.
Todoist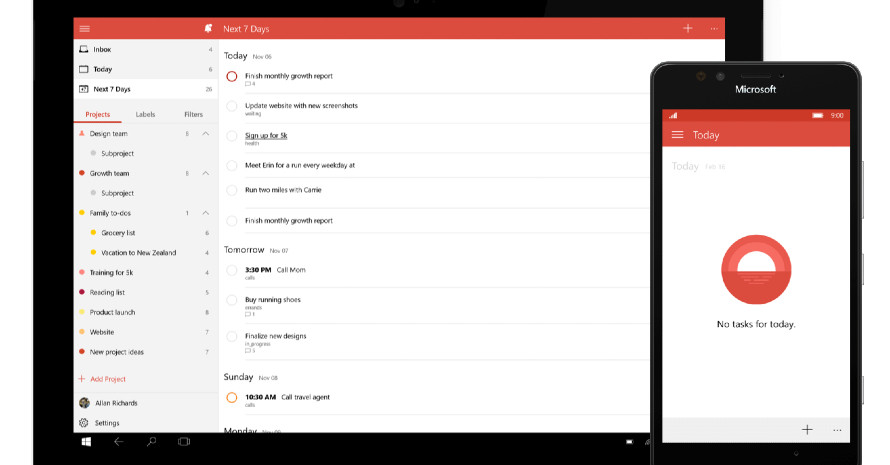 Todoist is one of the best apps for to-do lists and task management app. It is a cloud-based task manager. It is available on Android, iOS, web, and desktop. With this app, you can manage your tasks, projects, and notes.
You can add tasks using simple voice commands, create tasks for your team members and share it with your team members. You can add your tasks with reminders and recurring tasks and set a milestone in your tasks.
Google Keep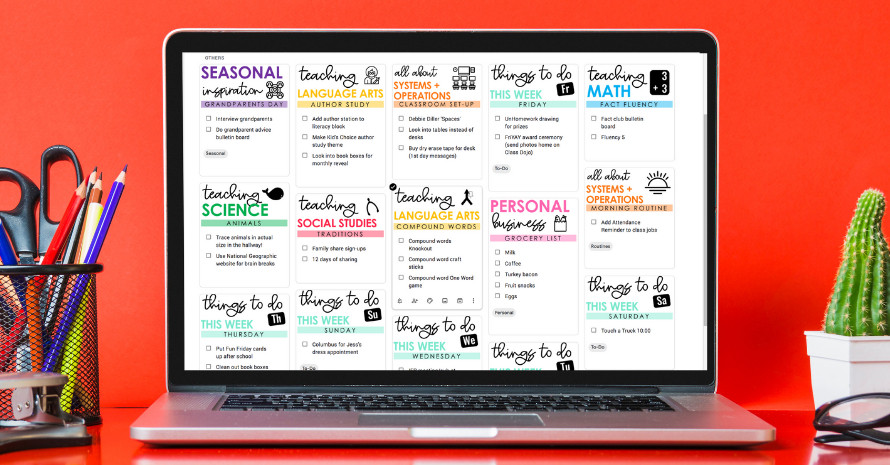 Google Keep is an easy-to-use note-taking app that allows users to jot down notes, lists, memos, voice recordings, photos, and more. The Google Keep app can be used to save any of the above-mentioned items.
It has a clean user interface and useful features that can be used to eliminate clutter. The app is available for free in the Google Play Store.
TickTick
TickTick is a to-do list and task management app that helps you manage your schedule. It allows you to add tasks, manage team projects, set up reminders, and more. The app is available on Apple iOS and Google Android. TickTick is owned and operated by Ticktick, Inc.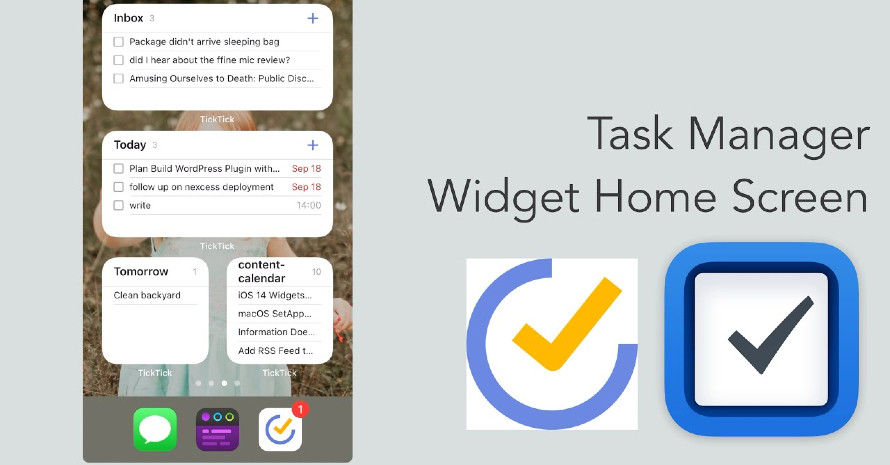 This is a simple, easy-to-use, and powerful time management tool for your daily life. Now you can enter all your tasks and get rid of the notes and documents that you are using to record your tasks. With TickTick, you will be able to create your own task and get organized in your daily life.
Microsoft To Do
Microsoft To Do app is one of the most effective task management app available. The app has made our life simpler. It has plenty of features. Microsoft To Do provides you an easy and effective way to manage your daily tasks. It has a very quick and easy-to-use interface.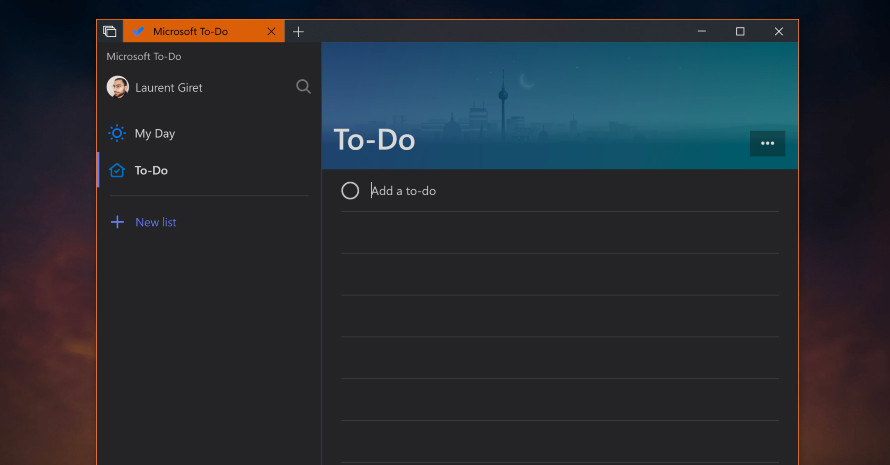 The app is very intuitive and simple to use. You can create tasks, set reminders, add due dates, attach files to tasks, set task priorities, and more. The best part of the app is that you can share your tasks with your family and friends.
The app has a very simple and effective UI. You will be able to understand the app very easily. Microsoft To Do is available for Android, iOS, Mac, and Windows.
Plan Your Work And Work Your Plan
To-do lists can be used across all domains of life. They are not only useful for tracking work but can also be used to track your fitness, health, finances, and even your daily schedule. To-do lists are very effective and useful because they help you plan your work.