A Game Dev's Journey: From Coding Novice to Front Page of Steam in 3 Years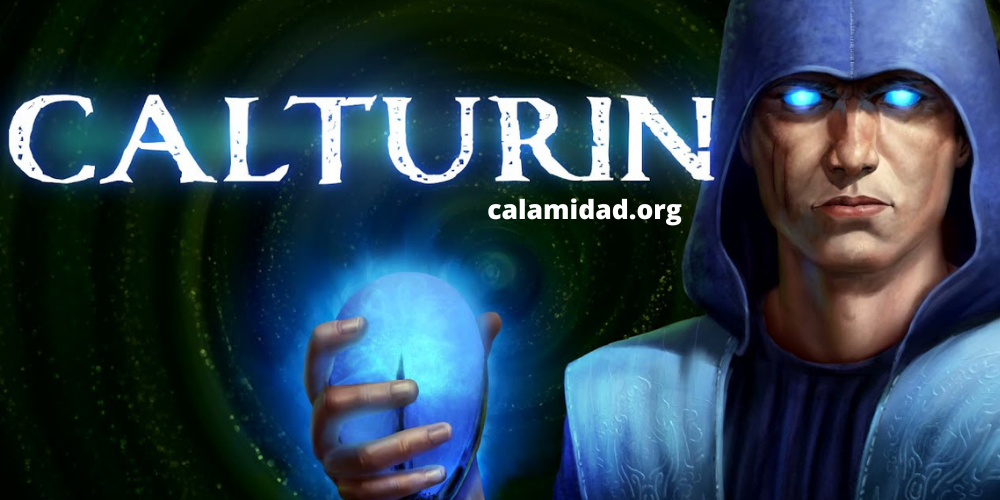 The world of indie game development is filled with inspiring stories; however, few can match the incredible journey of Lasse Zacho Malver, a former philosophy and English major from Denmark. In just three years, Malver went from not knowing how to code to have his game, Mage and Monsters, featured on the front page of Steam during the end of the Steam Spring Sale 2023. This self-taught developer's story serves as a testament to what can be accomplished with determination and consistent hard work.
Malver's road to success began with simple YouTube tutorials on Unity and C# coding. Contending with his academic background, which didn't offer much help in game development, he persevered by committing to doing "a little work every day." Interestingly, Malver admitted that he had to overcome his addiction to playing Dota, which once hindered his productivity. Over time, his dedication culminated in the creation of a series of fantasy-themed games spanning various genres.
Before creating the successful auto battler Mage and Monsters, Malver released two other games: a free-to-play co-op RPG called Calturin and Clone and a shoot-em-up game named Calturin. However, it was Mage and Monsters, released in October 2022, which became his most significant triumph. The game garnered hundreds of positive reviews in just its first few months on the market, even before getting featured on the front page of Steam.
Mage and Monsters offer players a captivating blend of strategy and RPG elements. Many of its Steam reviews praise the game's intriguing gameplay, while others suggest it might be too easy for a roguelike. Despite this minor criticism, easy roguelike games do have a dedicated following. The game also benefits from being suited for shorter gameplay sessions and is among the thousands of Steam Deck-compatible games, making it an excellent option for on-the-go gaming.
In conclusion, Lasse Zacho Malver's journey from a complete coding novice to having his game featured prominently on Steam serves as a powerful source of inspiration for aspiring indie game developers. This example proves that with unwavering determination, persistence, and the willingness to learn, even those without any prior coding experience can make a mark in the competitive world of indie game development. As Mage and Monsters continue to succeed, we can only wait in anticipation for Malver's future endeavors and the potential impact of his inspirational story on the indie gaming community.