A Rustic Touch to Your PC: Corsair's New Wooden Panels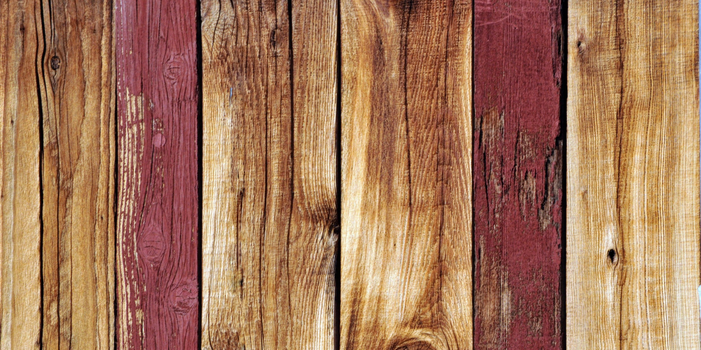 It seems that 2023 is the year to go back to basics, and that includes giving your PC case a retro makeover with Corsair's new wooden panels. These panels, which come in three different options – Teak veneer, Sapele veneer, and Bamboo - are now available for pre-order on the Corsair website for £49.99 or $54.99 and will add a rustic touch to your PC while still offering the same level of airflow and lighting capabilities.
When it comes to gaming, we all have two PC gamer wolves raging inside of us. Someone who loves RGB lighting, sacrifices sleep for games and energy drinks backed by cryptocurrency, and someone who wants all lights off, no more than three peripherals on the desk, and looks out for a cozy handmade mouse pad and beige keypads. Fortunately, Corsair's new wooden panels satisfy both of these needs.
These panels are for Corsair's popular 4000 Series lineup of mid-tower-sized cases, such as the iCUE 4000X RGB and the iCUE 5000T. These cases are known for their vibrant RGB lights and showy capabilities, so now you can enjoy the same performance but with a toned-down, natural wood look. The lattice-cut wood also looks like it would still allow visibility into the PC, much like regular venting does today.
If you want to take the rustic look to the next step, Fractal Design has you covered with one of their newest cases. This case is also rocking the wooden aesthetic but with a more modern-looking front panel-only vertical design. For those looking to go "all-wood", there is also a DIY beauty from simpler times that you can check out.
Overall, Corsair's new wooden panels provide a great way for PC gamers to get the best of both worlds – a stylish and rustic look and the same level of lighting and airflow performance as regular cases. So if you're looking for a little retro touch for your PC case, then Corsair's new wooden panels are a great way to go.