"Backpacker". 1 million downloads!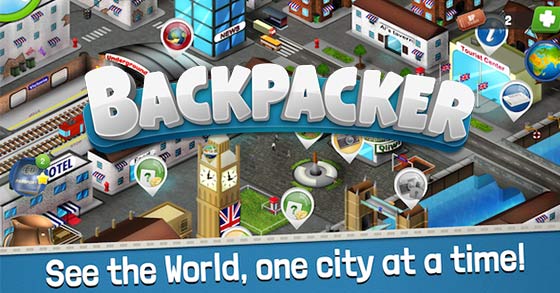 Enjoy the game about travelling all around the Globe. Make the Earth revolve faster!
On the 1st of February in Stockholm, Sweden, Developer and publisher MAG Interactive announced that "Backpacker" - globetrotting game, released by WeAreQiiwi Interactive had achieved one million gets on the App Store and Google Play. Backpacker is the 10th game in MAG's game roster that broke 1 million gets mark.
"We are delighted to reach this milestone as a result of our fruitful collaboration with Qiiwi in terms of marketing and product optimisation", said Daniel Hasselberg, CEO of MAG Interactive. "Based on our data analysis, Backpacker has a strong revenue potential in the genre, which our teams intend to realise by improving localised content as well as using effective cross-promotion between Backpacker and our other games. The continuously growing active user base gives us confidence in our strategy and makes Backpacker another successful addition to our portfolio."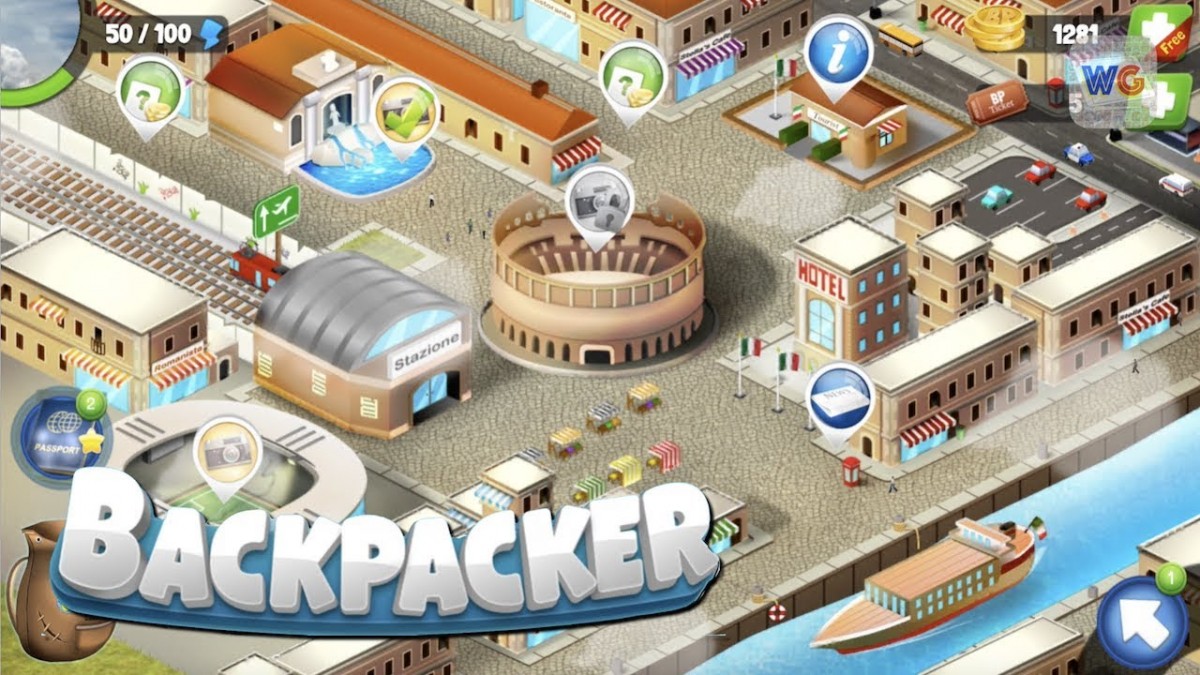 Imagine: you have only an irresistible desire to travel and 500 coins in your pocket, and you are on the streets of London or New York. That is all about the game "Backpacker". Your goal is to earn money for a ticket to another city doing some jobs or completing different missions while wondering around famous locations.
You will be able to test your knowledge in jobs of different categories by completing adventurous challenges. Every week players must be ready to pass "an exam", that include trivia and mini-games that will check their proficiency. This is also a cool chance to win additional rewards and souvenirs. You can collect lovely souvenirs in your backpack as a memory from different places you visited. There are 41 cities available in Backpacker and the number will increase with game improving.
The gameplay of the Backpacker provides interaction with player's friends: follow their trips and meet with them if they are in the same city. You can share your coins with friends, check their progress (available in the "passport" - player's profile in the game), and compete with them for the right to be on the top of the leaderboard.
About MAG Interactive
MAG Interactive takes a leadership position in developing and publishing mobile games for a broad audience. Every month MAG Interactive reaches over 10 million active players and company's game portfolio includes ten successful projects with over 200 million gets. Titles as Ruzzle, Quiz Duel and WordBrain constantly achieve the 1st place on the App Store and Google Play. Main offices are located in Stockholm and Brighton, MAG Interactive embraces the global audience spreading their product to users all around the world with the help of virtual app stores.
About WeAreQiiwi Interactive
Qiiwi is a Sweden company developed in 2012. Their games are knowledge-based and totally reflect the slogan of the company "Saving the world from stupidity". The most famous and successful projects of the Qiiwi are "Backpacker" and the "Words in a Pic" series.