Charles Martinet, Mario's Legendary Voice Actor, Announces Retirement After Three Decades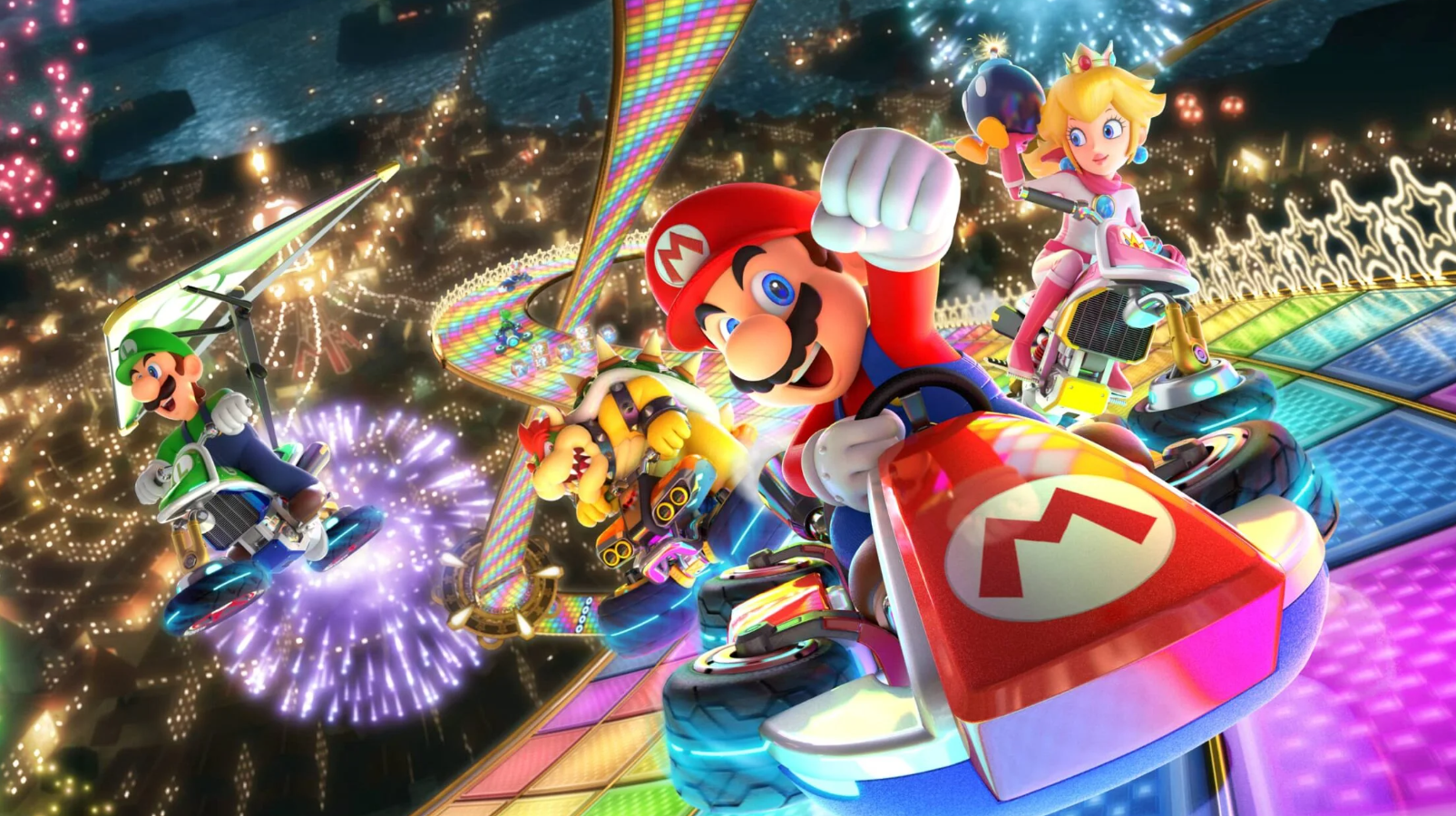 In an era where gaming characters have become household names, none stand as renowned as Mario from the Super Mario Bros. series. This prominence is largely due to the unique voice given to the character by Charles Martinet. Nintendo unveiled that Martinet will be retiring from voice acting after lending his voice to the character for an impressive 30 years. However, he will continue to stay connected with the team in a different capacity.
Nintendo broke the news of Martinet's retirement through their social media platforms. They used a simple red card, displaying the company's logo, accompanied by two succinct paragraphs. The announcement conveyed that Martinet's decision to retire was a collective one, and that he would remain part of the team in the role of a "Mario Ambassador." This new title didn't reveal much about his future responsibilities, but it confirmed that Martinet's association with the franchise is far from over.
The news of Martinet's retirement might come as a surprise to many, but it also sparks curiosity about the future. One can't help but wonder what the role of a "Mario Ambassador" entails. Could Martinet be preparing to pass on the torch to a new voice actor? If so, he could possibly be mentoring the successor to ensure the iconic performance remains as memorable as ever.
Charles Martinet's retirement marks the end of an era, but also the beginning of a new chapter in the life of the beloved character, Mario. His iconic voice has been ingrained in the minds of millions of gamers over the past three decades. As he transitions into the role of a "Mario Ambassador", fans worldwide await with eager anticipation to see what this new chapter holds for the franchise.
Martinet's contribution to the Super Mario Bros. series is monumental, and his retirement will undoubtedly leave a significant impact. However, his continued association promises exciting prospects for the future. His legacy as the voice of Mario will forever remain an integral part of gaming history.
We'd love to hear your thoughts on this news. Who do you think could be the new voice of Mario? Share your opinions in the comments below.