Farewell to YouTube Stories: Embracing a New Focus on Shorts and Communities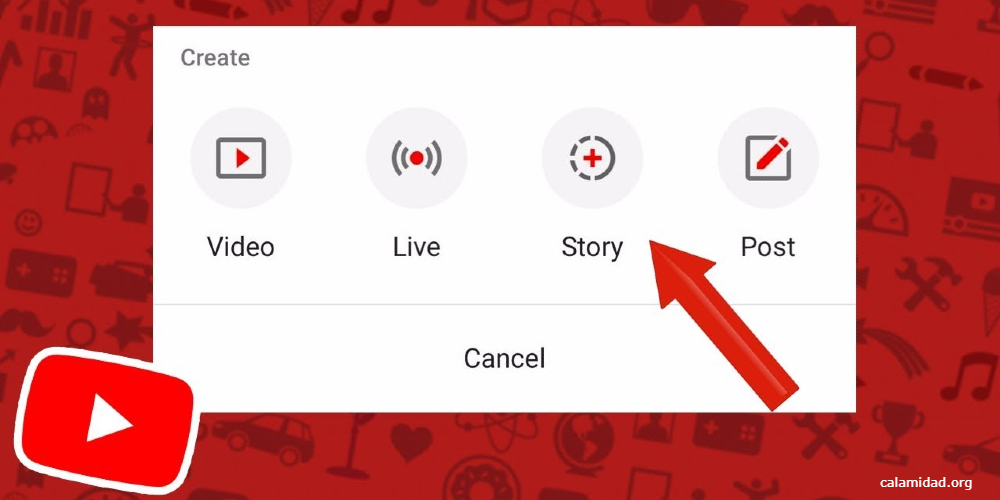 The era of YouTube Stories is coming to an end as the platform announces its decision to discontinue the feature by June 26, 2023. Eager to hone its focus on key areas like Shorts, Community posts, and live videos as well as long-form content, YouTube plans to notify creators about this closure through various communication channels.
As part of this strategic move, YouTube aims to allocate resources more efficiently by consolidating its efforts on aspects it believes hold more potential for success. The Google-owned company has witnessed substantial growth in the popularity of its Shorts functionality since its inception – a factor that contributed significantly to the decision to shut down Stories.
Beyond Shorts, YouTube's emphasis also extends toward enhancing user engagement through Community posts, where audiences can engage with creators in various ways, such as comments or polls. This pivot intends to cultivate a stronger sense of connection between content creators and their fans. Moreover, live video continues to gain traction in the digital landscape – yet another area that stands poised for enhancement and increased investment.
YouTubers will be informed about this impending change via diverse avenues, including forum posts, in-app messages, reminders within YouTube Studio, and other mechanisms designed to reach creators effectively. The objective remains clear: keeping their creator community well-informed ahead of the anticipated shutdown date.
In conclusion, while the discontinuation of YouTube Stories may come as a surprise for some users and creators alike, it symbolizes a strategic shift toward concentrating on burgeoning features within the platform. With an invigorated focus on Shorts, Community posts, live videos, and traditional long-form content – YouTube truly seeks to maximize potential by nurturing these promising aspects while saying goodbye to Stories.