Ghostwire: Tokyo Comes to Xbox - New Mode and Story Content Included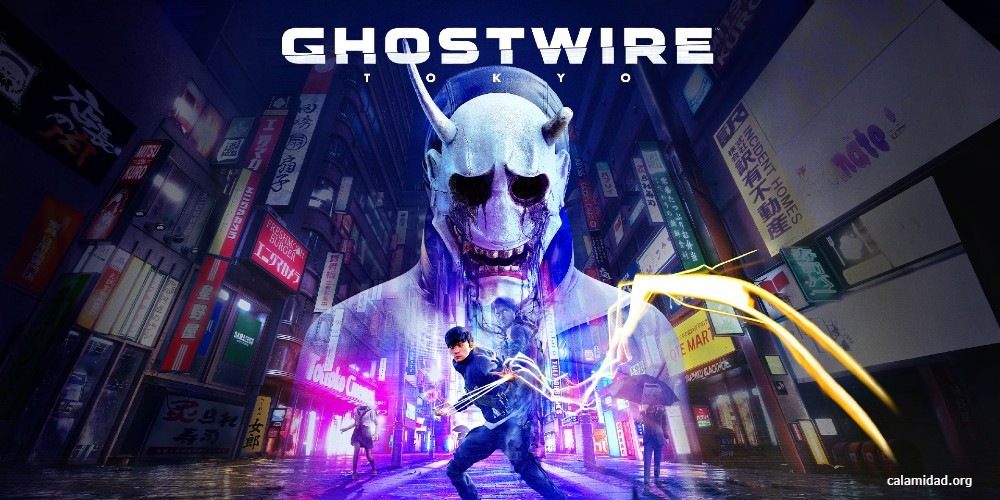 Ghostwire: Tokyo, the gorgeous open-world youkai hunter game from Tango Gameworks, is finally coming to Xbox on April 12. To celebrate its release on the platform, developer Tango Gameworks also announced a big free update that includes heaps of added content. The update will be available simultaneously for all platforms and will include a new game mode called Spider's Thread, along with other upgrades.
The Spider's Thread mode in Ghostwire: Tokyo is a challenge gauntlet made up of 30 levels handcrafted from 120 possible options. Players must complete these levels and unlock skills to earn currency that can be spent on other upgrades as they work toward the endgame. This rogue-lite feature adds an extra layer of difficulty and replayability for players looking for more challenges after beating the main story campaign.
The big free update for Ghostwire: Tokyo includes the addition of Rogue Lite mode, where players take on procedurally generated missions based on their story progression. Additionally, there are also upgrades such as increased enemy variety and new weapons along with extra story content like two new side quests. This all adds up to an already interesting experience that promises even more when combined with the additional content provided through the free update.
Conclusion
The Xbox version of Ghostwire: Tokyo includes coverage through Xbox Game Pass, which should make it easily accessible for those who don't own an Xbox console yet but still want access to some great exclusive titles like this one! With its unique premise combined with lots of added content through this upcoming update, players should have no problem getting lost in the world created by Tango Gameworks when Ghostwire: Tokyo comes out on April 12th!