Google Messages Tests iMessage Reactions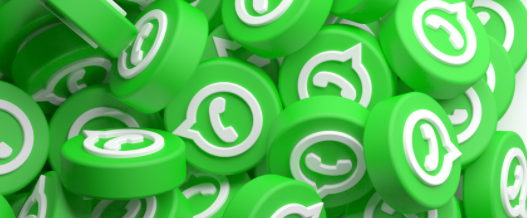 Reactions become more and more of a thing in 2022. WhatsApp finally decides to introduce them, Telegram makes them animated, and now Google Messages is in this race too. Its approach, though, is different: it ensures that if you send an SMS to someone with an iPhone and they reply with an iMessage reaction (so-called Tapback), you see it correctly.
Before this, Google Messages displayed these reactions as texts. For example, it displayed "Loved" when an iPhone user sent a heart, and so on. Now Google tests its translation system that will display emoji similar to those sent from iMessage. The reaction emoji will appear in the right bottom corner of the message cloud, like in other messengers. Everything seems to follow a well-explored road. Not everything goes smooth, though.
Sometimes mistranslations are intended. For example, a Heart is replaced with a face with heart-eyes, which looks more playful. We must notice that a straight heart emoji is also supported by Google Messages. Probably these decisions are made according to some context studies researching what users mean when they send this or that emoji. Maybe no, and this is a voluntary decision meant to better match the style of communication on Google Messages.
The conversion feature is so far only available in the beta version of Google Messages for Android. Users can turn it off manually in the Advanced section of the Settings menu. If you want to, you need to find the "Show iPhone Reactions as Emoji" line and deactivate the option.
But do you want to? If you have this feature activated in your beta version of Google Messages, we'd like you to share how it works in the comments. Have there ever been any funny situations around this mistranslation? We'd like to read them too. These things happen for us to share them and smile, right?