GTA Online's Next-Gen Version Will Boast New Content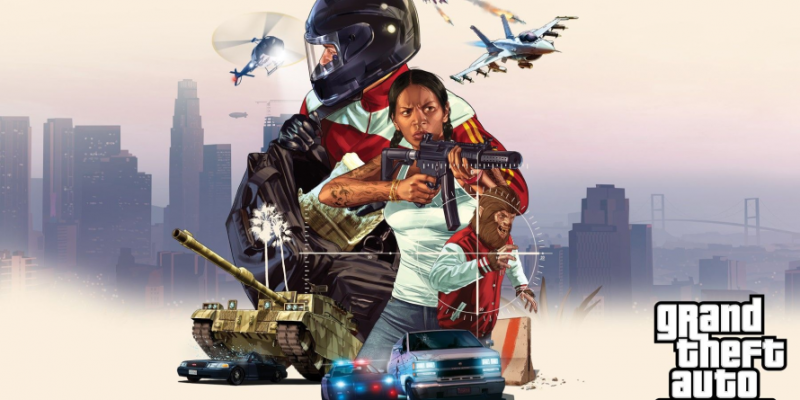 Recently, Take-Two (Rockstar's parent company) uncovered great news for all GTA fans: GTA Online will receive a collection of exclusive additions on the PS5, Xbox Series X, and PC in 2021. Yep, embracing next-gen consoles is going to be even more worthwhile for Grand Theft Auto Online enthusiasts. So, what sort of exclusive content can we expect? Read on for more details.
Although the publisher doesn't specify the details about this 'exclusive content', here's what we can predict about it so far:
It will most likely come with enhanced graphics;
New items and vehicles will probably be introduced;
Chances are we will even enjoy new missions and activities;
If we look back at the exclusive content PS4 and Xbox One players received, the new content could even bring forth new heists, game modes, or even new areas of the map.
The game is already among the most triumphant titles of all time. Even though it was born nearly 10 years ago, the game remains among the most popular titles both when it comes to sales and fan quantity. So, what are your thoughts on the news? Do you think this new exclusive content will alter the game significantly or not? Share your thoughts in the comment box below.