Mastering the Art of Car Points Accumulation in Forza Motorsport 8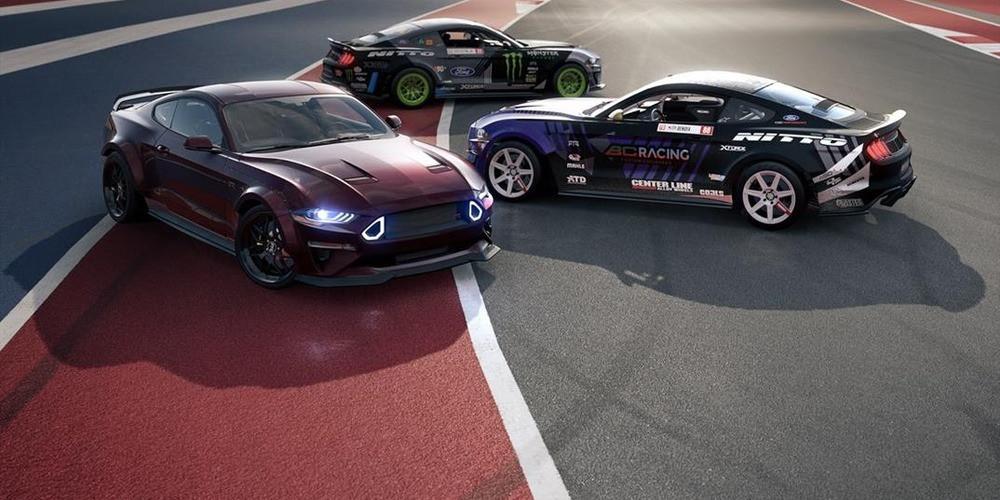 Forza Motorsport 8 has captivated racing enthusiasts with its detailed graphics, impressive car roster, and realistic racing dynamics. One vital aspect of the game that adds a layer of strategy and progression is the Car Points (CP) system. CP are the currency you need to upgrade your favorite cars, boosting their performance, and enhancing their aesthetics. So, how can one amass these precious points as quickly as possible? The answer lies with an ingenious strategy devised by the gaming community and amplified by AR12Gaming's YouTube tutorial.
Every level up in Forza Motorsport 8 rewards you with CP, ranging from 100 to 250 points. You climb the levels by earning car XP, obtained by surpassing rivals in races, clearing track segments in set times, or accomplishing bonus objectives. Interestingly, players discovered that car XP can be earned not only in Career Mode but also in Free Play. This is where the unique method of farming CP comes into play.
In Free Play, you can use an automated technique to gain CP through the use of driving assists. To get started, initiate Free Play mode and choose Advanced Event Setup. Select Circuit for the Game Type and for the track, choose Le Mans - Circuit International de la Sarthe with the Track Layout set to Old Mulsanne Circuit. Decide the number of laps based on how long you're willing to grind for CP, then set the Drivatar Count to zero. After this setup, you're ready to hit the race track.
Before the race starts, head to the Difficulty tab in the pre-race menu and set it to Club Rules to prevent unnecessary fuel consumption or tire wear. After that, go to the Settings tab and hit the Driving Assists subtab. Here, you'll adjust the settings to enable the auto-farming method. Set the Suggested Line to Full, Braking to Fully Assisted, Throttle to Assisted, and Steering to Fully Assisted. Then turn off Allow manual steering into pit, Traction Control, Stability Control, and set Shifting to Automatic. This will allow your car to auto-drive the circuit.
There's a small catch though. Every quarter of an hour, the game will pause due to an idle notification. You can simply refresh the game to continue, or you can bypass this entirely by opening the Telemetry menu. Press down on the d-pad, select "Friction", and leave the window open. Your car will continue to drive in the background, without the game pausing for idle. This brilliant trick allows you to earn a substantial amount of CP in Forza Motorsport 8 passively, thus creating a more enjoyable and less repetitive gaming experience. Regardless of whether you're playing on Xbox Series X or PC, this method works wonders for your in-game progression.