Meta Augments Facebook Video Features With Exciting Upgrades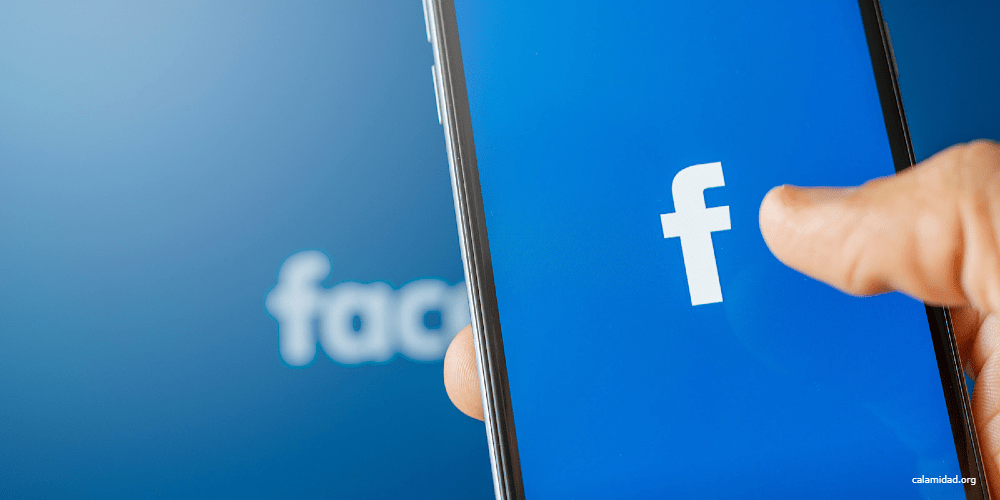 Facebook's parent company, Meta, has announced a significant overhaul of the social media giant's video capabilities. The new suite of enhancements includes advanced editing tools, support for High Dynamic Range (HDR) video uploads, and a holistic redesign of the formerly named 'Watch' tab into a dedicated 'Video' tab. The update has been rolled out with the intention to make sharing and customization of videos on Facebook more intuitive and engaging.
The addition of sophisticated editing tools comes as a part of Meta's drive to provide its users with more creative control over their videos. Users can now experiment with music overlays and apply a variety of filters and effects, thus creating dynamic content tailored to individual tastes. These enhancements not only open up new ways for users to express themselves but also amplify their interaction within the platform.
Furthermore, functionalities like trimming and cutting videos have made producing crisp content easier than ever. Added tools for appending titles and captions bolster accessibility for audiences while enhancing creators' ability to provide precise context or descriptions with their videos. These modifications are pivotal in simplifying usability while elevating the quality of shared content.
The introduction of HDR video upload functionality marks another notable feature in this rollout. With this feature, users can now share videos displaying richer colors and sharper contrast compared to traditional videos. HDR technology reveals intricate details often lost in usual formats, thereby delivering visually stunning content that raises the bar on user-generated online multimedia.
In conclusion, through these upgrades, Meta demonstrates its continuous endeavor towards refining user experience on Facebook while ensuring its platform remains versatile enough to accommodate evolving user preferences and advancements in technology. The revamping of the former 'Watch' tab into a dedicated 'Video' tab complements these changes by providing a streamlined hub for discovery and engagement with diverse video content across Facebook's expansive network.