Minecraft Comes to Chromebooks: Microsoft Launches Early Access Version of Bedrock Edition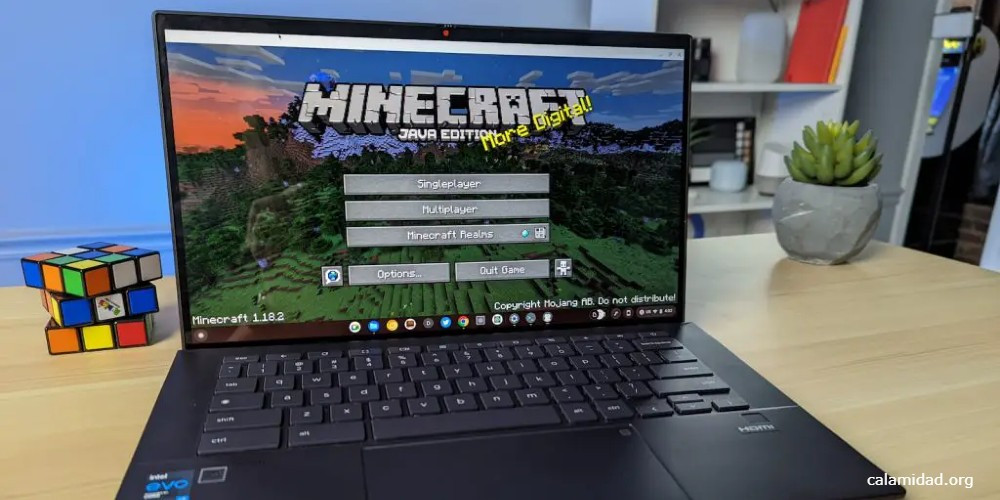 In a move that will bring the popular sandbox game to millions of users, Microsoft has announced an early access launch of Minecraft: Bedrock Edition on ChromeOS. This means that Chromebook owners will be able to enjoy the immersive world of Minecraft – with its cross-device play, marketplace, and Realms support – right from their device.
The launch marks a major milestone for Android support on Chromebooks. While the operating system already offers access to some apps and games through Google Play Store compatibility, this is one of the first times that players will have full access to an AAA title like Minecraft on their devices. With more than 126 million copies sold across all platforms since its 2011 release, it's no surprise that gamers are eager to get their hands on this version.
The new version brings all the features gamers expect from Minecraft: Bedrock Edition, including global multiplayer connection across PC, Xbox One, Nintendo Switch, and mobile devices; marketplace purchases; in-game currency; skins; texture packs; and more. Plus, with Realms support, players can create or join servers for private gaming sessions with friends or family members using any compatible device type, such as Macs and phones.
All in all, it's great news for fans of Minecraft who own a ChromeOS device or plan on getting one soon! With full access to everything available in Bedrock edition plus additional supportive features making sure everyone is playing safely, there's never been an easier way for gamers everywhere to experience this beloved classic at home or while they're out exploring the world around them!
Overall, Microsoft's decision to bring ChromeOS compatibility into play makes sense given how many people use these devices every day – not only does it offer greater accessibility, but it gives users options when it comes time to decide where they want to play and share experiences together while staying connected no matter where life takes them!