'My Tamagotchi Forever': Bandai Namco brings beloved virtual pets for their 20th birthday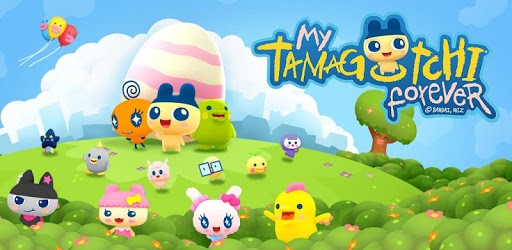 We miss the 90s for loads of things, Dendy and Sega consoles, Santa Claus's presents on Christmas, grandma's apple pie, t-shirts with Leonardo DiCaprio's face and so many other nostalgic moments. And definitely, we have a strong sense of nostalgy because of Tamagotchi. You know, sometimes the childhood can come back even to the adults. Meet Tamagotchi which you missed so much! They are going to live on your gadget now.
Here's your old friend Tamagotchi, your best virtual pet (or maybe a friend) ever. He makes a great comeback on devices this March in the updated My Tamagotchi Forever.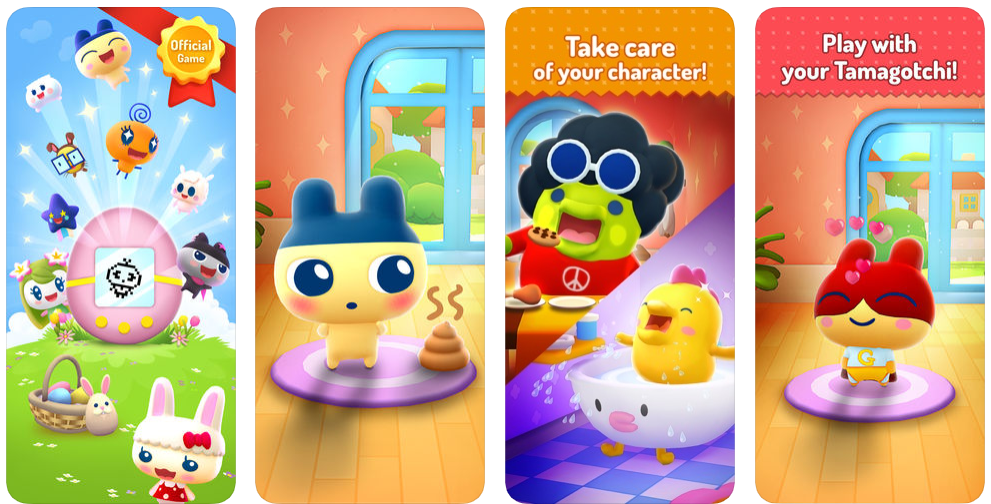 This great event is dedicated to the 20th birthday of Bandai Namco, the game developing company. This new version of My Tamagotchi Forever turns virtual animals to the inhabitants of Animal Crossing village. And now they become more independent than before.
Anyway, you still have to care for the pets. The results of this care you can share via social networks. Please compare your progress with co-players to find out who is more careful and attentive.
And the last feature and merely the best. Tickle your pets now, after all, you have a touch-screen on your smartphone!