Pixel's Screen Recording Gets a Privacy Boost with Android 14 QPR2's App-Focused Feature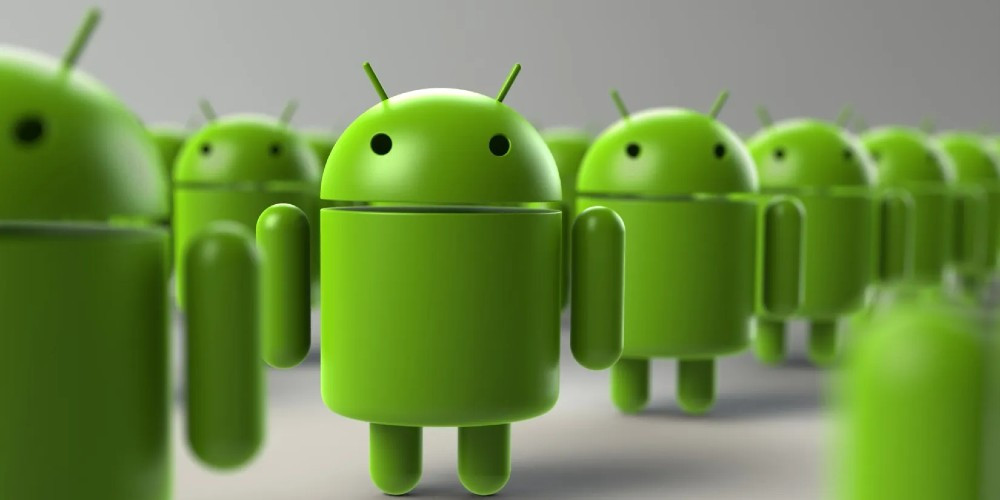 In the ever-evolving landscape of mobile operating systems, privacy features are increasingly at the forefront of user concerns. Google's Android, known for its flexibility and customization, has been steadily upping the ante in the privacy domain. The latest beta release of Android 14 QPR2 showcases this commitment to user privacy and convenience with a new feature that stands out for its utility: single app screen recording. This enhancement to the built-in screen recorder on Pixel devices allows users to record content from a single app rather than capturing everything on the screen.
With prior iterations of Android, screen recording was a bit of an all-or-nothing affair. You activated the recorder, and everything on your screen, from notifications to navigation bars, was captured. This was not ideal for those moments when you needed to share something specific, such as a gaming session or a step-by-step tutorial within an app. Before, users had to record everything and then take the extra step of editing the video to crop out private information or irrelevant content. With the release of Android 14 QPR2, this cumbersome process is a thing of the past.
The new single app recording feature is a breeze to use. When you opt to start a screen recording, you're now presented with the choice to capture the entire screen or just a single app. Choosing the latter brings up the app switcher, allowing you to select the app you wish to record. A three-second countdown ensues before the recording begins, giving you a moment to prepare. While recording, only the selected app is captured. The notification shade and navigation bar vanish, keeping your personal information out of sight. Even if you receive new notifications during the recording, they won't disrupt your video, as they remain hidden.
What's more, this feature extends privacy considerations to screen casting as well. Similar to the single app recording, you can opt to cast just one app to another device, such as a friend's TV. This means you can share content from your phone without exposing other data or your home screen. It's a thoughtful addition for those times when you want to showcase something on a larger screen but don't want to display your entire phone interface.
For beta testers, this first iteration of Android 14 QPR2 is an exciting glimpse into what's to come. However, it's important to remember that beta releases are not final products. While this feature looks promising, Google may adjust how it works based on feedback from users and internal testing. For those who are part of the Android 14 beta program and have a compatible Pixel phone, the OTA update to QPR2 beta should already be available. Google advises those who wish to return to a stable version of the OS to exit the beta program before the Android 14 December Feature Drop.
In conclusion, Google's new single app screen recording in Android 14 QPR2 is a significant step forward for user privacy and convenience. It streamlines the process of creating screen recordings, ensuring that only the content you want to share is captured. For those concerned about their private information being inadvertently shared or those who frequently need to record app-specific content, this feature is a game-changer. As Android continues to evolve, it's clear that Google is listening to users' needs, making each iteration not just more powerful but also more attuned to the nuances of modern digital life.