Quarter-Million Infringements: Overwatch 2 Purges Cheaters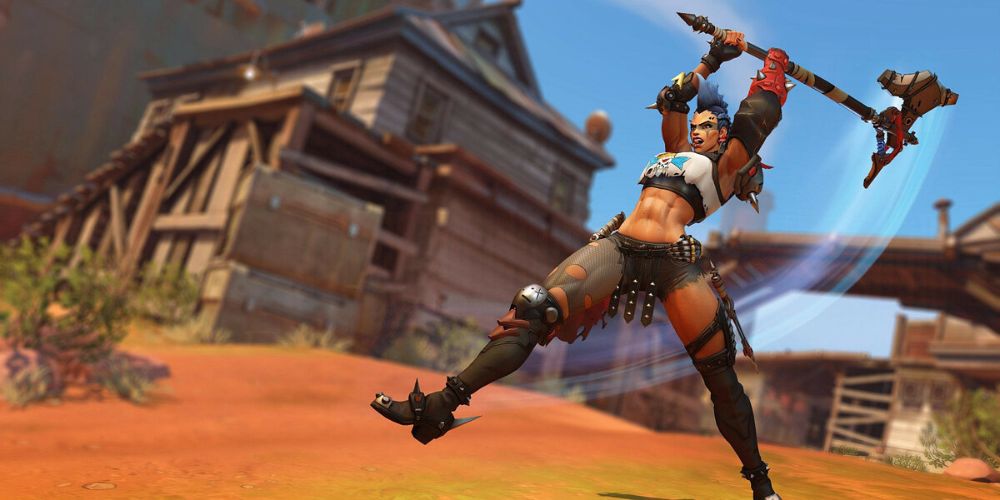 Blizzard has stated that its "big steps" deterrents against cheating have resulted in over 250,000 player bans since the launch of Overwatch 2. The company explained its "zero-tolerance policy toward cheating and botting" in a thorough update on its official website. The update shed light on measures being taken to combat "disruptive behavior and cheating" along with problems related to disruptive chat and griefing, common issues in many multiplayer video games.
In the update, the team expressed their dedication to reducing and eliminating disruptive behavior and cheating, sharing more insights into their efforts. They referred to these efforts as "Defense Matrix", a pooled strategy to tackle disruptive and harmful behaviors greatly affecting multiplayer video games, including Overwatch 2.
The team bringing these changes includes developers, researchers, and community experts who are committed to enhancing existing systems and discovering new approaches to counteract disruptive behaviors.
Further in the post, the team elaborates on the guidelines steering the anti-cheat team. The principles are "Fair is Fun," fostering a positive and fair player experience where every participant competes on the same level, and a "Safe and Inclusive Social Experience," which puts a check on disruptive and undesirable player behaviours.