Road to Vostok Demo Update Brings Exciting New Content and Fixes to Delight Fans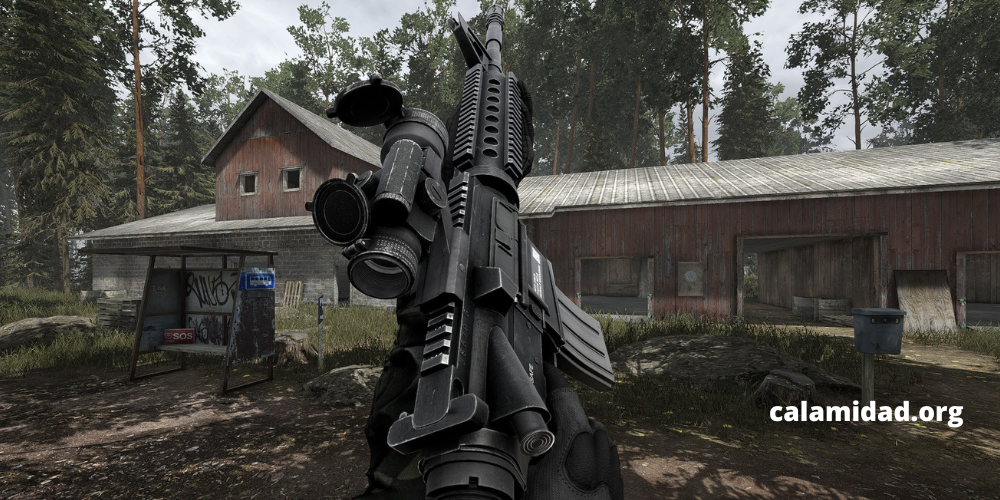 Road to Vostok, the highly anticipated post-apocalyptic first-person shooter game from the one-man Road to Vostok Team, recently released an updated demo on Steam. This move delighted fans who have been comparing it to the Finnish STALKER, and the update provided not only bug fixes but also fresh content to showcase the developer's progress.
The updated demo, labeled "Road to Vostok Demo - v2," introduces a variety of new features and improvements, such as the addition of winter options and an expansion of village areas. Also included in the update are a new weapon attachment system, improved weapon recoil, and more immersive weapon sounds. The inventory and equipment systems received enhancements as well, making the gameplay experience smoother and more intuitive.
The game now boasts a clothing and posture preview, a refined weapon-holding system, and the availability of traversable ladders. Night vision imagery, swimming mechanics, and the ability to fish are also new features in the updated demo. With the enhanced ambient and reverberation zones, players can expect a more immersive gaming environment.
In conclusion, the positive response to the initial demo prompted the one-man Road to Vostok Team to further collaborate with players, resulting in this expanded demo version. Fans need not wait long for additional content, as the release of the second demo is set for the third quarter of this year. Following the demo, the game will enter early access, bringing the fascinating world of Road to Vostok even closer to completion.