Rumors of Scalebound Reviving Rise Again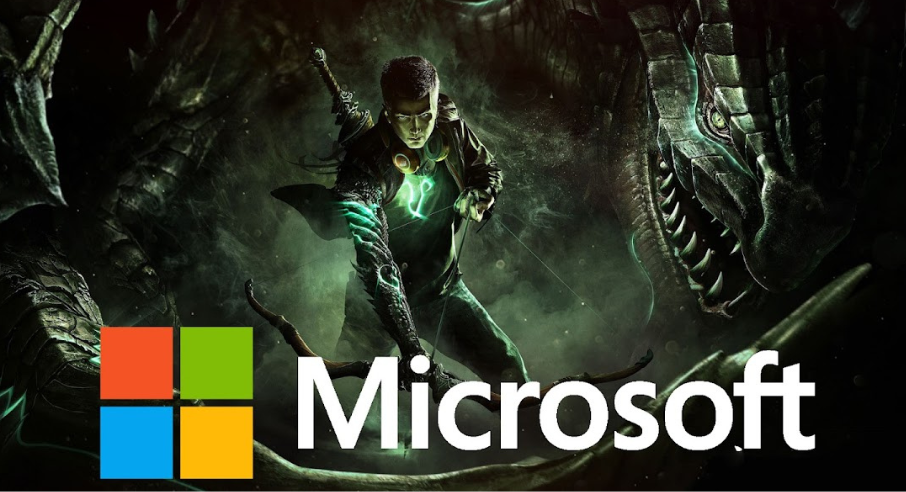 Rumors of a possible reboot of Scalebound, the highly anticipated game from PlatinumGames and Microsoft, which was canceled in 2017, have resurfaced. According to insider Shpeshal_Nick from the XboxEra podcast, the project is still in its initial stages; however, how much original code can be reused for a potential release remains unclear.
Initially, Microsoft took most of the blame for Scalebound's cancellation due to its murky development process. However, producer Hideki Kamiya has since admitted that this could not have been solely applied to them – they simply did not deliver what they had promised on time. The team expressed willingness to revive the project if given another chance by Xbox team members.
Since then, there have been occasional reports with regard to some activity surrounding a potential revival of one kind or another. This time around, it seems that these rumors are starting again with news that both Microsoft and PlatinumGames are involved once more – despite no concrete confirmation yet.
While previous information shared by Shpeshal_Nick suggested his speculations were accurate, recent rumors suggest otherwise - he may need to include key details or provide reliable sources every now and again when it comes to scoops within XboxEra podcast episodes hosted by him.
Whether true or false, here's hoping we get an official statement regarding whether this exciting prospect is real soon! Until then, all we can do is speculate as usual while keeping our fingers crossed until further notice – provided what's shared here proves true, even partially, so fans of Kamiya's projects may experience something new once again!