Samsung Streamlines Device Pairing with Google Fast Pair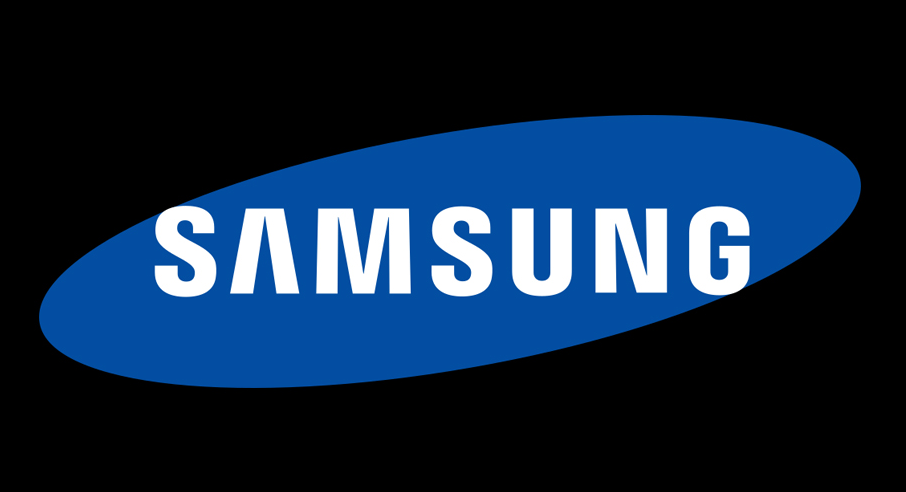 Samsung just announced the release of Google Fast Pair, a new technology that makes it easy to pair Bluetooth devices with their phones and tablets. The new feature is designed to help users quickly and easily connect their devices to their Android devices without having to go through the traditional pairing process.
Google Fast Pair is an improvement over traditional Bluetooth pairing methods. It eliminates the need for entering a pin code or manually searching for the device, as well as the time-consuming process of pairing the devices. Instead, users can simply tap the "Connect" button to quickly pair their device with their Android phone or tablet. The technology also allows for faster reconnections when switching between devices.
The new feature is available on Samsung's new Galaxy S10 and Note 9 devices, as well as other select Android devices running Android 6.0 or higher. For those who own older devices, the feature is still available but requires a few extra steps. Once the feature is enabled, users can quickly pair any Bluetooth-enabled device with their phone or tablet by simply tapping the "Connect" button.
Google Fast Pair simplifies the process of managing connected devices for users by providing one of its main benefits. The feature allows users to view a list of all their paired devices and easily disconnect any they no longer need. It also makes it easier to keep track of the battery levels of connected devices, allowing users to make sure their devices are always ready to use.
Samsung's implementation of Google Fast Pair is a welcome addition to its lineup of devices. It streamlines the pairing process and makes it easier for users to manage their connected devices. With its simple setup and fast reconnection capabilities, this technology is sure to make life a bit easier for many Android users.