Surtr to Enter the Smite Battleground – All You Need to Know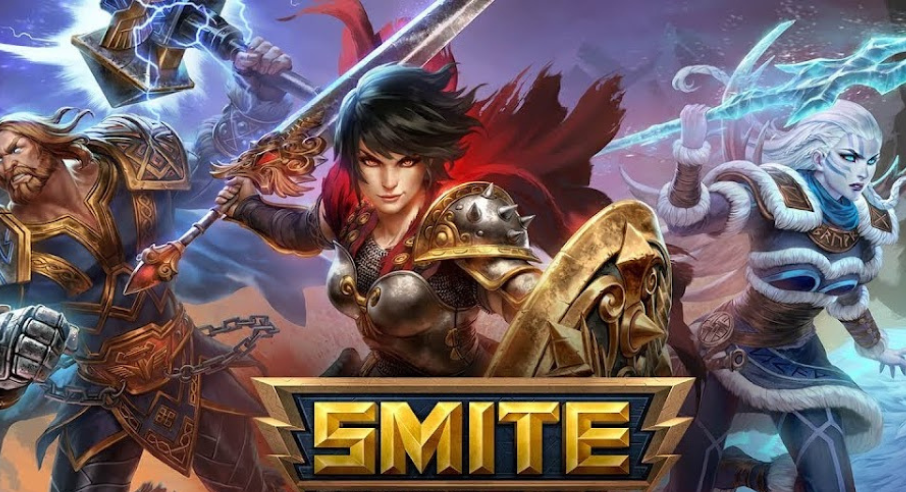 Smite is an incredibly popular MOBA, and developer Titan Forge Games recently announced more content for the game. Starting with patch 10.1 later this month, exciting updates such as a new Conquest Mode map, multi-queue system, Ranked Crossplay, and the addition of a new God Surtr is coming to the game.
The new Conquest Map will combine features from all previous that have been part of Smite's long history. This comes at a great time for players who want to see something different in terms of the playing environment. With the inclusion of a multi-queue system, players won't need to search separately for each mode; instead, they can group them into one search box when queuing up in Ranked modes. To go along with these changes is also Ranked Crossplay between console and PC – giving players access to much larger lobbies than before, which presents better matchmaking options as opposed to platform-specific queues.
Apart from map and queue changes, probably one of the most anticipated updates revolves around God selection in Smite. After years as a Conquest boss, NPC character, Surtr will finally become available as a playable figure this month! He is described by developers as "the Fire Giant, "and he is sure to bring additional action into battles as he uses his fireball attacks to dominate enemies on his way. Additionally, we were given what seems like an ominous teaser trailer showcasing characters for future Gods arriving next year – although it's difficult to tell who exactly these creatures are without proper knowledge about myths and legends surrounding them.
In conclusion, 2023 brings some exciting additions that freshen up things in terms of the gameplay environment seen inside Smite universe. For now, devoted fans eagerly await upcoming changes while newcomers might have their hands full just trying to learn basics!