Swim Out – Fantastical Logical Puzzle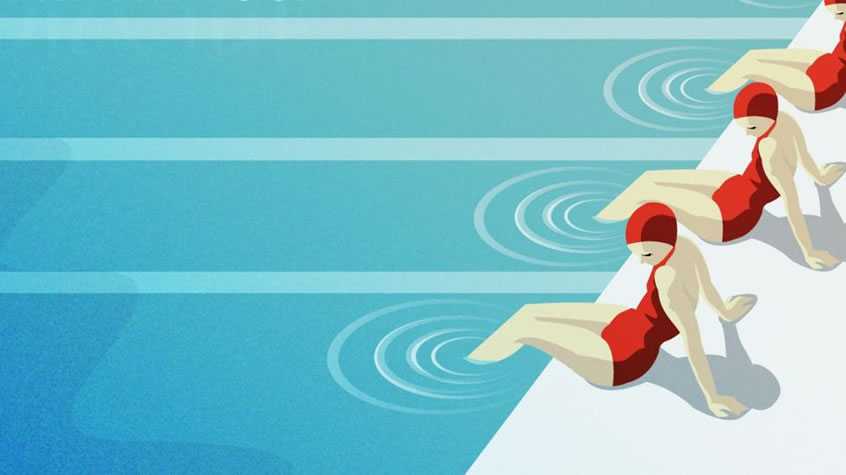 Lozange Lab published one of the loveliest puzzle games of the last year. Though it's not free and costs $2.99, if you are a fan of quality and well-designed puzzle games, you should check it out.
Swim Out is a step-by-step puzzler, where you must swim across a swimming pool that is parted by squares without crossing the path of your competitors. The game includes more than 100 levels, number of various types of swimmers and different objects you will need to swim through.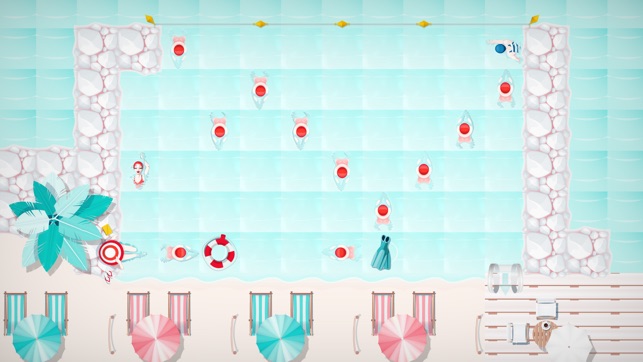 Lovely colours, an aesthetic of the design and the main ingredient - relaxing puzzle tasks make you drown into the game process, and it will never get boring. Charming colors of the environment contrast favourably with bright colours of the swimwear and other details. Besides fantastic graphics, there is relaxing music and other sound effects that can teleport you to a sunny seashore with warm turquoise water in a moment - that's what we all need during cloudy and cold winter days.
If you aren't sure about making such a purchase, read a full review of this game and look through all the latest improvements. But the following fact will dispel all your doubts: Swim Out was included in the Top 100 Games of 2017 list. So, it's worth the money.
If you enjoy a good puzzle game, topped with extraordinary design and a clutter-free interface, Swim Out is what you need.