Witchbrook: A Cozy and Similar Indie Game to Stardew Valley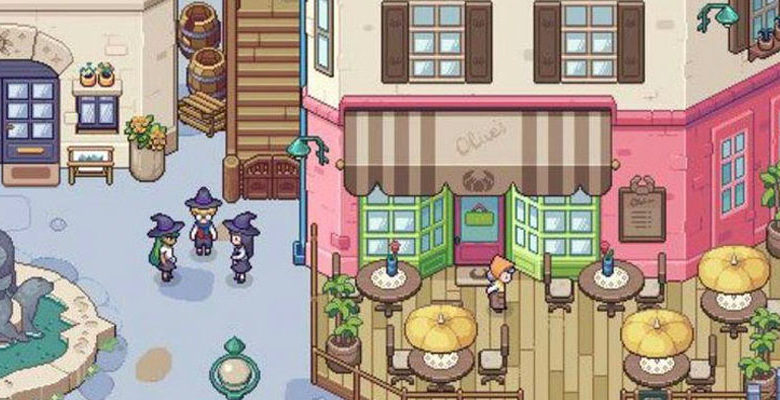 Stardew Valley was a revolutionary game when it was released in 2016. It brought the genre of cozy gaming to the forefront and many games have attempted to follow in its footsteps. Witchbrook, an upcoming life sim and social RPG by Chucklefish, is one such game that will give players a similar experience to Stardew Valley.
Witchbrook will make use of a pixel art style that is reminiscent of Stardew Valley, and Chucklefish was even involved in publishing ConcernedApe's game. Players will take the role of a new student in the magical school of Witchbrook, attending classes and making friends with the other students.
Players will be able to explore the town, engage in activities such as fishing and gardening, and even take part in magical duels. The game will also feature a crafting system, allowing players to create items using magical ingredients.
Players will also be able to customize their character with a variety of clothing, hairstyles, and facial features, making it easy to create a unique character. The game also promises a variety of characters to interact with, ranging from quirky witches to adorable ghosts. The game will also have a deep relationship system, allowing players to form friendships and even romances with other characters.
Witchbrook looks to bring the same level of captivating and immersive gameplay that Stardew Valley did when it first came out. With its magical setting, engaging characters, and deep relationship system, Witchbrook looks to be an equally charming experience.
If you're a fan of Stardew Valley, then you'll definitely want to give Witchbrook a try when it is released. Leave a comment below to let us know what you think of the game!