Honkai Star Rail: Navigating the Banner Schedule and Maximizing Your Rewards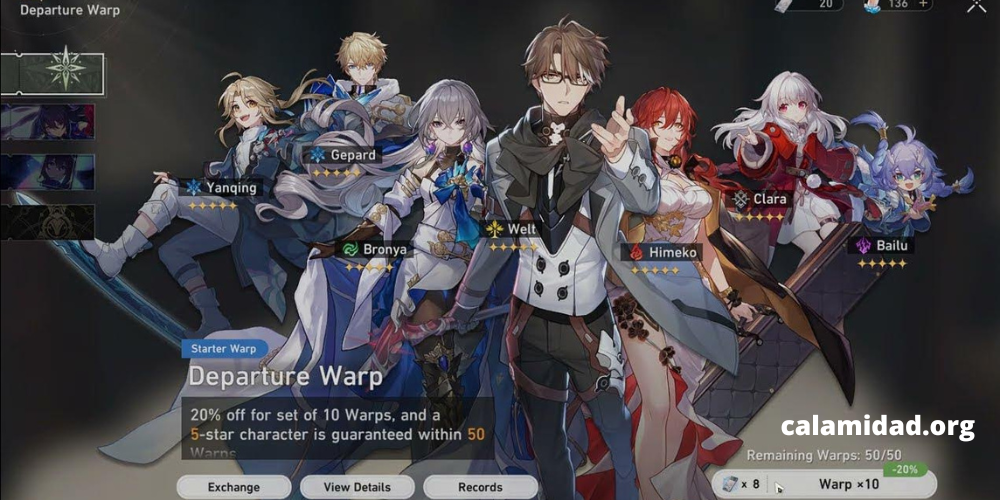 Honkai Star Rail, the latest addition to the captivating RPG realm of Hoyoverse, brings excitement to players who love collecting various characters to assemble the ultimate team. Using the Warp gacha system, players can obtain a wide array of characters and Light Cones to enhance their gameplay. A key aspect of Honkai Star Rail is understanding the banner schedule and the variety of characters and Light Cones available through limited and standard banners. This comprehensive guide will outline the current and upcoming banners, allowing players to strategize and acquire the highest value from their in-game resources.
Current Special Banners: Unleashing the Power of Butterfly on Swordtip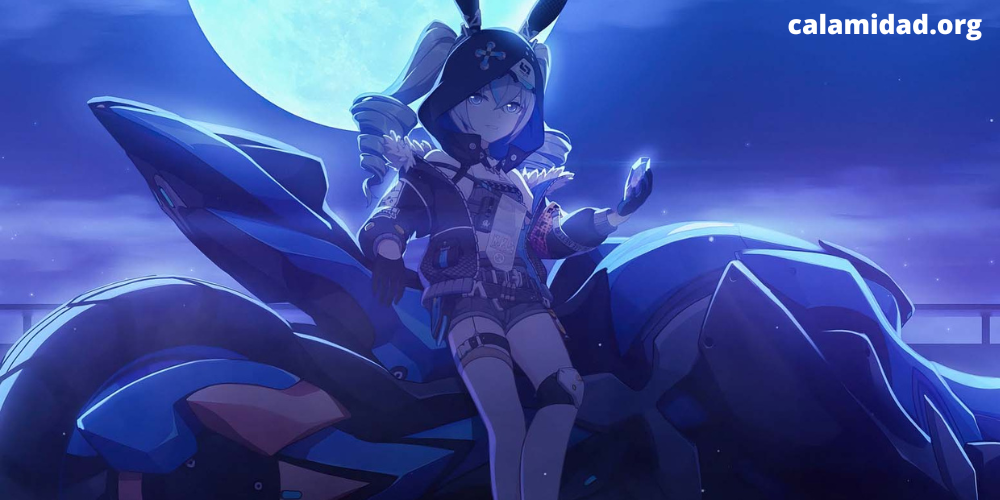 In version 1.0, players are treated to the "Butterfly on Swordtip" special banners featuring an exciting lineup of characters and Light Cones to enhance their squads. The character banner showcases Seele, a powerful Quantum Element character with "The Hunt" as her path. Focusing on single-target damage and utilizing the Entanglement Debuff, she effectively delays enemy actions. With a speed-boosting skill, a damage buff upon defeating enemies, and an ultimate attack that deals massive quantum damage, Seele is a must-have for players looking to optimize their teams. The character banner also highlights four-star characters Natasha, Pela, and Hook, each with unique abilities and paths to strengthen your squad.
Brilliant Fixation Banner: Uncovering the Best Light Cones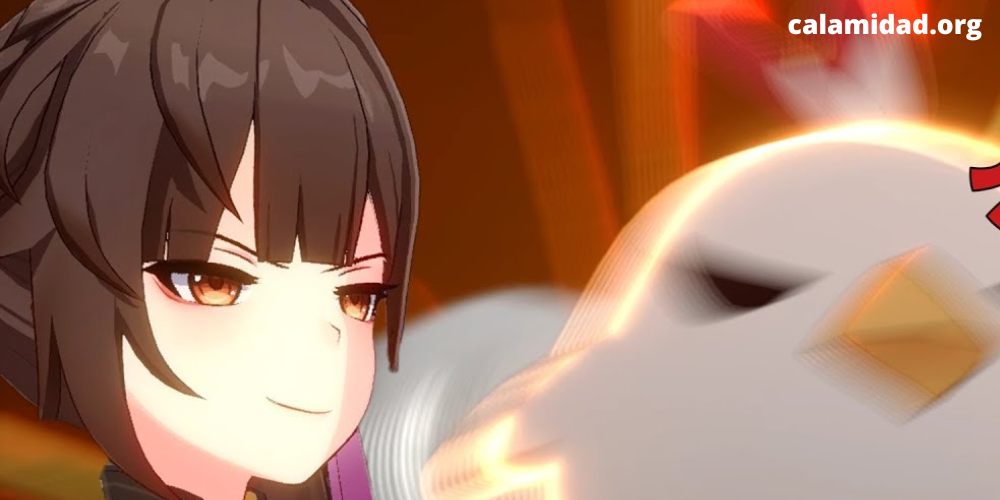 In tandem with the "Butterfly on Swordtip" character banner, players are presented with the "Brilliant Fixation" banner, which offers Light Cones associated with limited characters and boosted rates for Light Cones designed for the four-star characters. One of the most coveted Light Cones from this banner is the 5-Star "In the Night," equippable by characters with The Hunt Path. Providing a critical rate increase and a buff that enhances basic attack and skill damage, "In the Night" is perfect for high-speed characters such as Seele. The banner also includes "Post-Op Conversation," "Good Night and Sleep Well," and "The Moles Welcome You," with unique benefits for Abundance, Nihility, and Destruction path characters, respectively.
Upcoming Banners: Swirl of Heavenly Spear Takes Center Stage
As the "Butterfly on Swordtip" banners draw to a close, the excitement continues with the upcoming "Swirl of Heavenly Spear" banners. These new special banners are expected to feature the limited 5-Star character "Jing Yuan," an Erudition Path Lightning Element character, alongside the limited 5-Star Light Cone "Before Dawn." "Before Dawn" can be equipped with Path of Erudition characters, making it an ideal addition for Jing Yuan. Although the exact makeup of the 4-star characters and light cones for these banners is unknown, players can expect exciting opportunities to bolster their teams with powerful new additions.
Maximizing Banner Rewards: Tips and Strategies
To make the most of Honkai Star Rail's banner schedule, players must prioritize their resources and plan their Warp pulls accordingly. Consider focusing on limited banners when they feature powerful characters or Light Cones that would significantly benefit your team. Saving up Warp resources for ideal banners can drastically improve the overall strength of your squad. Additionally, take note of the boosted rates for four-star characters, as these can provide valuable additions to your team composition. Always review the available banners and plan your pulls to make informed decisions and maximize your in-game rewards.
By understanding the shifting landscape of Honkai Star Rail's banner schedule, players can optimize their teams by obtaining powerful characters and Light Cones. With the knowledge provided in this guide, players can strategize to secure the best rewards and enhance their gameplay experience. As new banners emerge, make sure to review their offerings and plan your Warp pulls accordingly to dominate the Honkai Star Rail universe.