How To Play Games With Nintendo Switch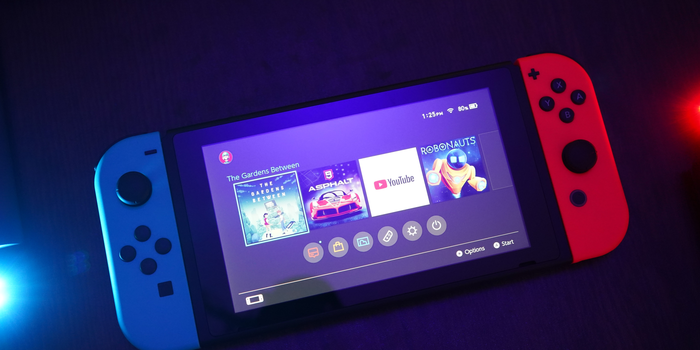 The Nintendo Switch is a great console for playing games with friends and family. Here are some tips on how to get the most out of your Switch gaming experience:
1. Choose the right game
There are a lot of great games available for the Switch, so take some time to decide which ones you and your friends or family will enjoy the most. Some popular Switch games include:
Super Mario Odyssey
Splatoon 2
Mario Kart 8 Deluxe
The Legend of Zelda: Breath of the Wild
2. Get everyone involved
Switch games are designed to be enjoyed by everyone, so make sure everyone has a chance to play. If you're playing with young children, take turns so they don't get too frustrated.
3. Take advantage of the Switch's features
The Switch's portability and unique Joy-Con controllers offer a lot of possibilities for fun and creative gameplay. For example, in the Mario Kart 8 Deluxe game, players can hold one Joy-Con in each hand to steer their karts, or they can detach the Joy-Cons and use them as individual controllers.
4. Have fun!
Playing games should be enjoyable for everyone involved. If someone is getting frustrated or bored, take a break or try a different game. Remember, the point is to have fun!