Mastering the Battle Against Iniquitous Baptist in Genshin Impact: Ultimate Strategy and Location Guide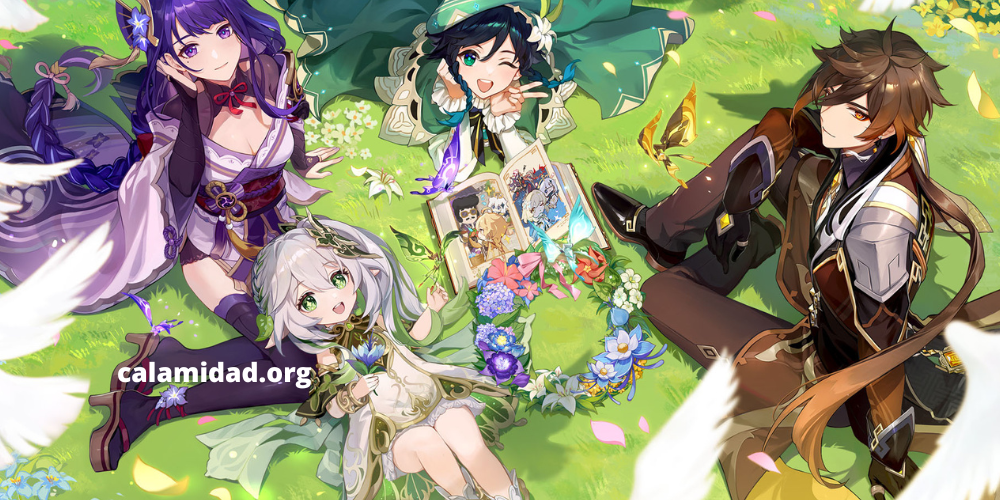 Genshin Impact continues to engage players with challenging world bosses like Iniquitous Baptist that require strategic thinking and an understanding of elemental mechanics. This comprehensive guide offers invaluable insight on how to locate and defeat Iniquitous Baptist with ease, ensuring a thrilling and exhilarating battle experience.
Locating Iniquitous Baptist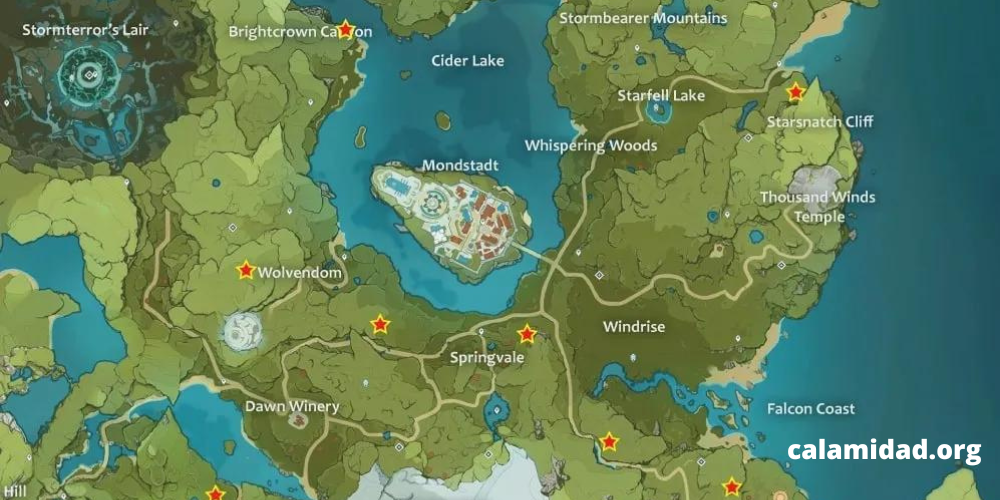 To begin your quest against Iniquitous Baptist, head to Gavireh Lajavard Waypoint, situated southeast of the Gate of Zulqarnain area. From the Waypoint, follow the western road leading into a cave entrance. Traverse the narrow ancient corridor until you reach an underground arena housing the menacing Iniquitous Baptist.
Analyzing Iniquitous Baptist's Elemental Clues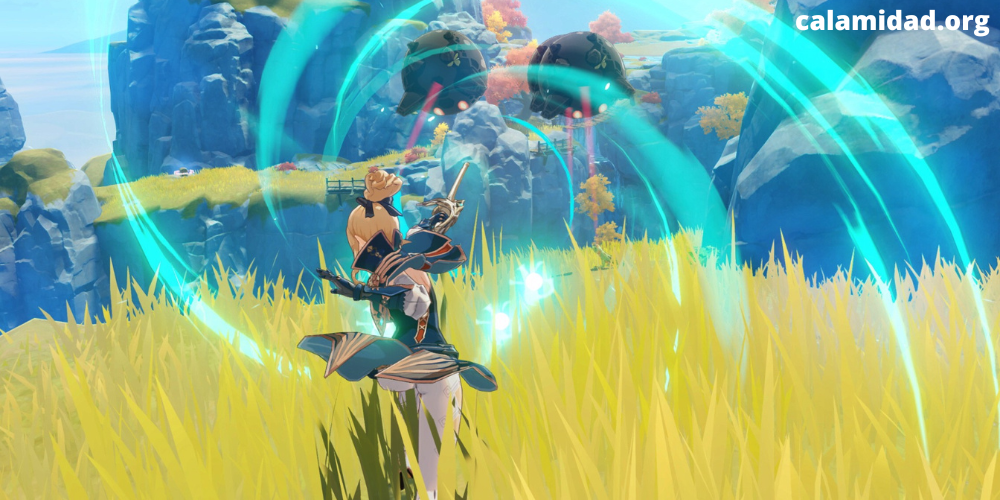 Before engaging in battle with Iniquitous Baptist, take note of the floating elements within the arena. These elements indicate the types that the boss will utilize during combat. Alter your party composition accordingly to counter the selected elements effectively and ensure a smoother battle experience.
Destroying Iniquitous Baptist's Elemental Rings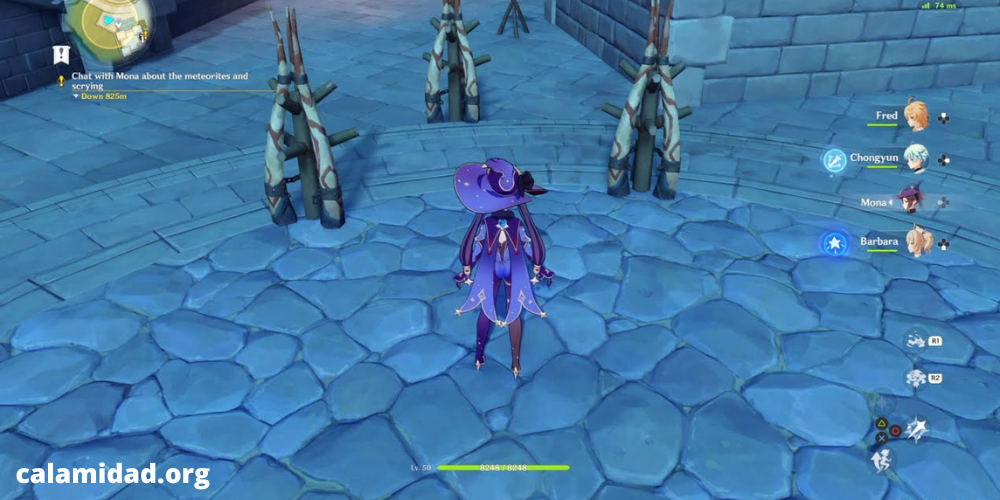 Iniquitous Baptist initiates the fight by encircling itself with Elemental Rings. Players must destroy these rings by applying the correct element to each one. The elemental combinations to counter Iniquitous Baptist's rings are as follows:
For Hydro Ring: Use Dendro.
For Pyro Ring: Use Hydro.
For Cryo Ring: Use Pyro.
For Electro Rings: Use Pyro.
Take note that other elements can damage the boss's Elemental Rings and shield, but they may not be as effective as the recommended combinations above.
Disabling Iniquitous Baptist's Elemental Shields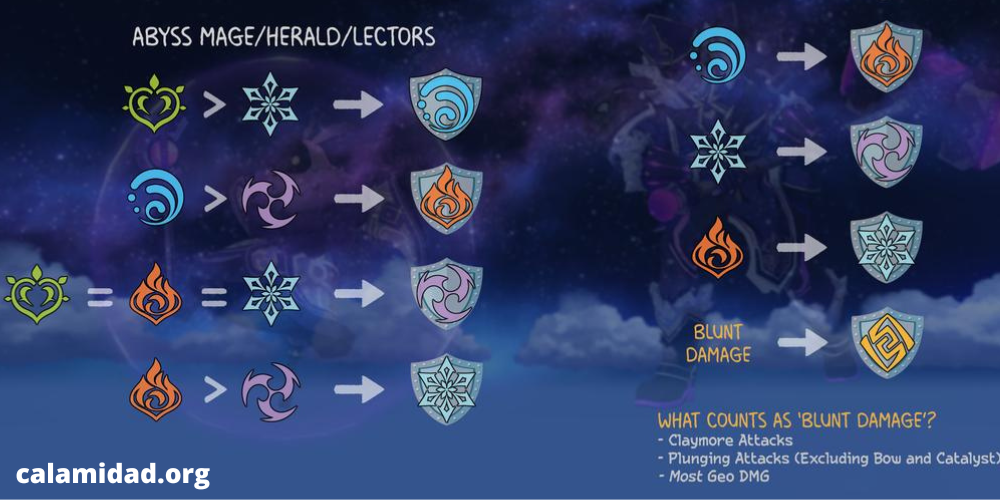 During combat, Iniquitous Baptist will summon an elemental shield based on one of the three elements he uses in battle. When protected by a specific element, the boss will only use attacks related to that element. Be aware that some of these elemental attacks can instantly destroy an active character if players are not careful.
To disable Iniquitous Baptist's elemental shields, target them with the same elements used to destroy elemental rings. For example, attack with a Pyro to disable cryo or electrical shields.
Exploiting Iniquitous Baptist's Vulnerable State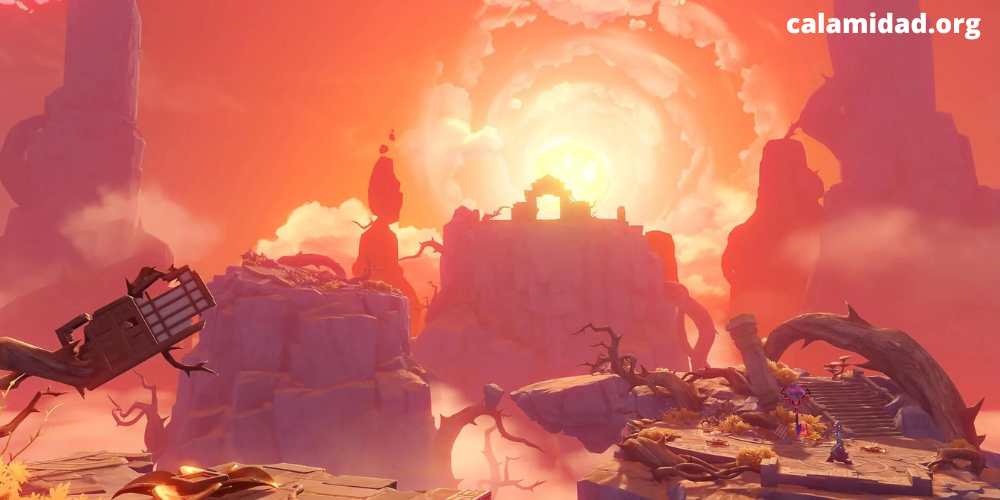 Once you've successfully shattered all three Elemental Rings or eliminated Iniquitous Baptist's shield, the boss will collapse, providing you with a brief window to deal as much damage as possible before it recovers. During this time, focus on maximizing your damage output, and be ready to proceed with the next round of the battle.
Conclusion
Defeating Iniquitous Baptist in Genshin Impact is a challenging yet rewarding encounter that will test your strategic abilities and elemental knowledge. By following this comprehensive guide, players can ensure they are well equipped to face the imposing Iniquitous Baptist and emerge victoriously, enjoying the spoils of an exhilarating battle experience.