Gacha Nox review
Immerse yourself in the world of Gacha Nox, the stand-alone mod of the globally popular game Gacha Club, crafted by a resourceful user named Noxula. This modification enamors fans of the base game with a range of new assets and distinctive aesthetic touches, all wrapped up in a soft, soothing pink theme that transports players into a uniquely dreamy world. The Gacha Nox experience is definitely one deserving of prime consideration amidst the crowd of Gacha modifications.
True to its standing as a self-contained mod, diving into Gacha Nox is a breeze. You're not required to have the base game installed, nor do you need any third-party downloads. Sailing on the mechanics of the Gacha Club engine, the game creates an atmosphere similar to its base version. However, with corrections to some bugs linked to the original game, this variant promises an added layer of stability and connectivity.
Gacha Nox goes above and beyond in providing fresh content. Presented are over 300 fully customizable features, including outfits, hair-styling options, delightful pets, and eye-catching accessories. This delightful array of features goes a long way in weaving an exclusive Gacha narrative.
Fancy a graphic facelift and a pink twist? Gacha Nox provides stunning new backdrops and foregrounds to your game narrative. Remarkably, some of these scenes come with their own set of innovative special effects. Despite the plethora of new content, nothing from the original game is replaced or discarded, ensuring a wider variety of options for experienced gamers.
Gacha Nox flaunts a customized user interface, distinguishing it from its predecessor and rendering it almost completely reinvented. Newcoming players might just mistake it for an altogether different game, owing to this painstakingly crafted display.
Despite its charm, Gacha Nox does have some hurdles. Consistent, smooth gameplay is sometimes disrupted by slowing down, especially during certain on-screen animations. However, despite intermittent speed bumps, the game generally operates smoothly.
Pros:
1. Does not require the base game for play
2. Offers over 300 unique customizations
3. Features new graphical backdrops and interfaces
4. It isn't filled with ads or hidden behind paywalls.
Cons:
1. Optimization issues lead to occasional slow-downs
2. The game is not available on official app stores; it requires the installation process via an emulator
3. There isn't any official information regarding availability for iOS users.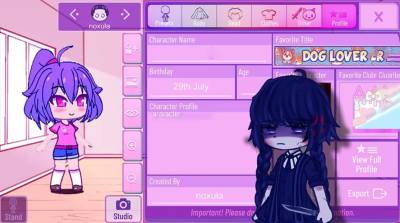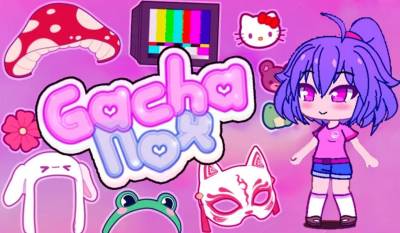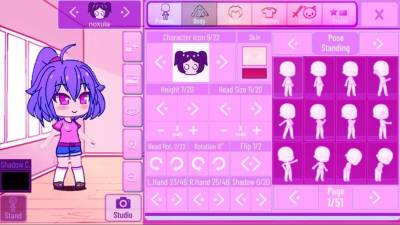 Related games